Kitchen Connection - Featured Cheffie: Made From Indonesia
Back to Blogs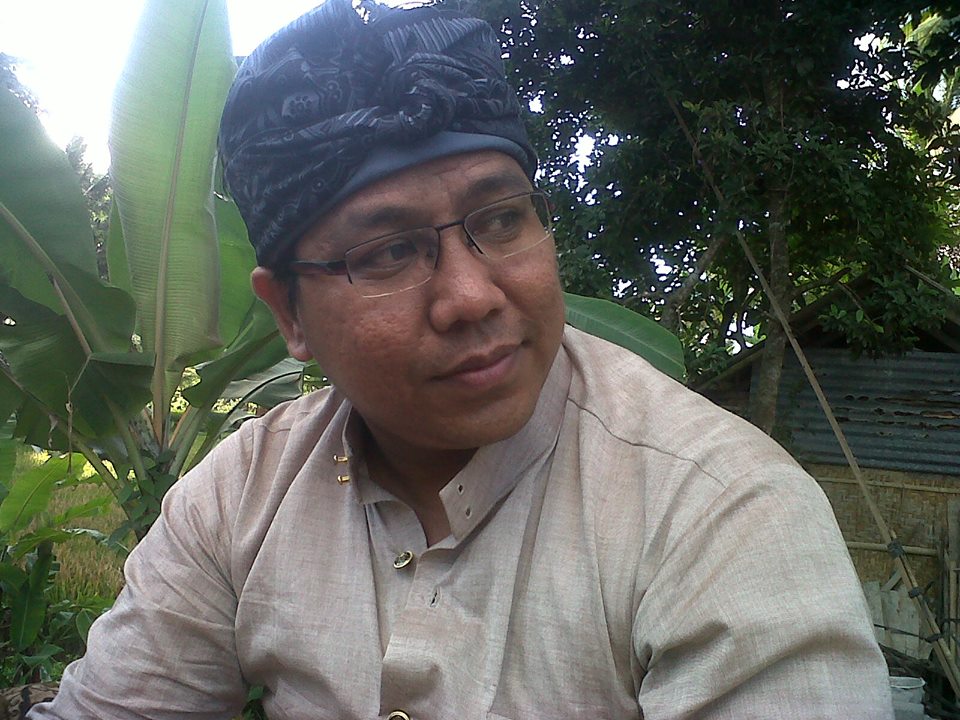 Chef Made Siharta is an enlightened chef who is passionate about environmental and health standards. "We need to think and live as sustainably as possible," he explains.

Who is your favorite person(s) to cook for? / Eat with? My wife
What are your favorite dishes or cooking topics to teach? Balinese dishes, especially talking about the seasoning "bumbu"
Do you have any cooking/food superstitions? Lamb satay for vitality
If you could get a tattoo of a food, what would it be and why? Flower because it is the symbol of beauty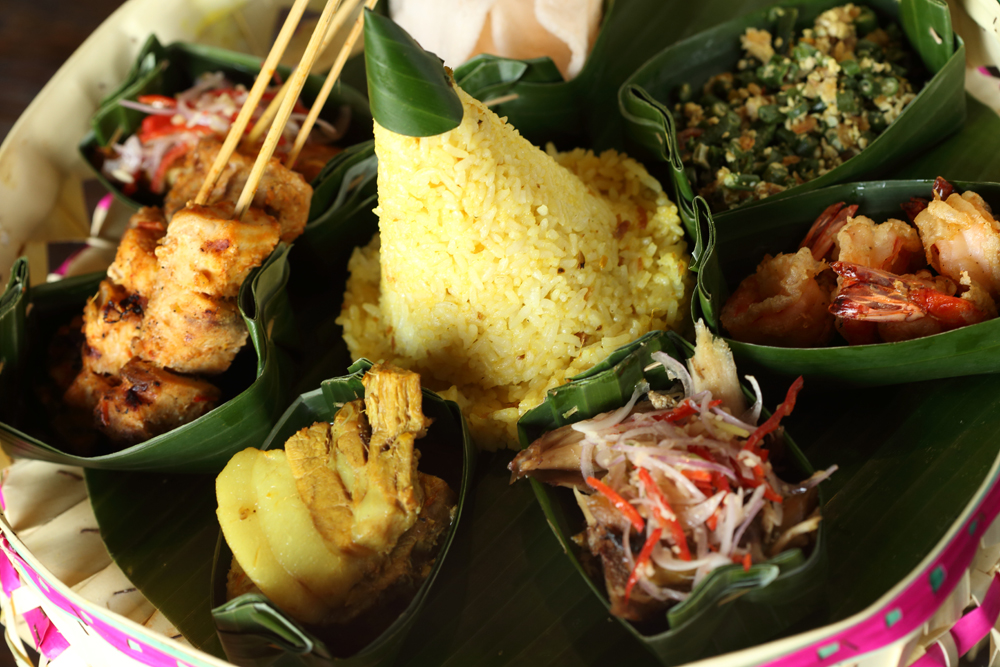 What is one dish, drink or food topic that you really want to learn or master? Raw food
Favorite food(s) /drinks from your home country (ies) Lawar
Favorite food(s) / drink(s) from other countries: Tom Yum
If you're not living in the same place where you grew up, how have your food traditions changed/ evolved with you? Traditional food; keep it as it is.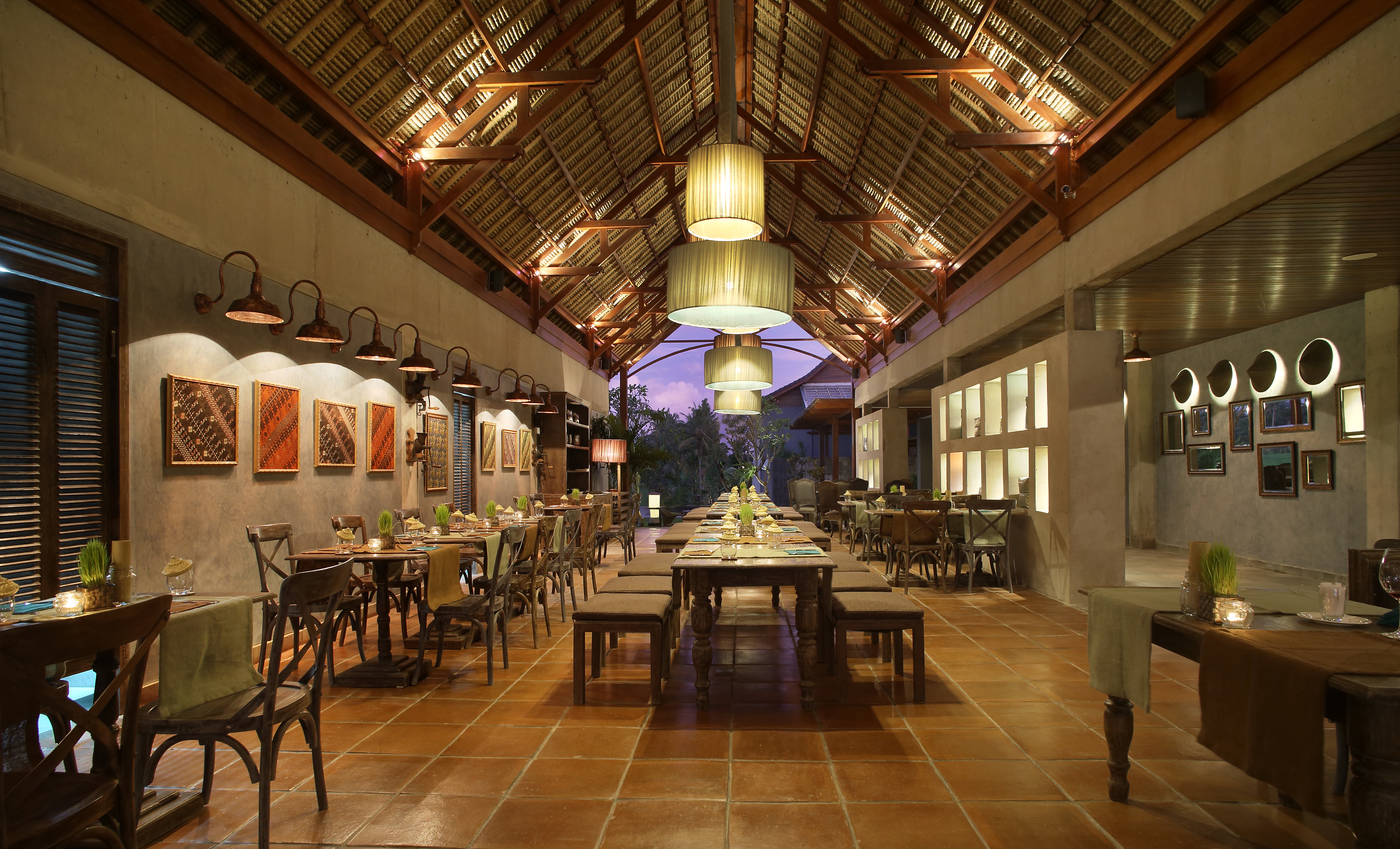 Who was the first one to expose you to cooking/good eating? Who has the most influence on how/what you cook? * Mr. Suuit Shirasawas, the former executive chef of Novotel Batam
What is your never fail piece of cooking advice? Did someone pass it on to you? Did you learn that lesson the hard way? * How to make scramble. Yes, someone passed it on to me and I didn't learn it the hard way.
What would your last meal on Earth be? Steamed rice
Favorite kitchen equipment/gadget? Sous vide

To find out more about Made :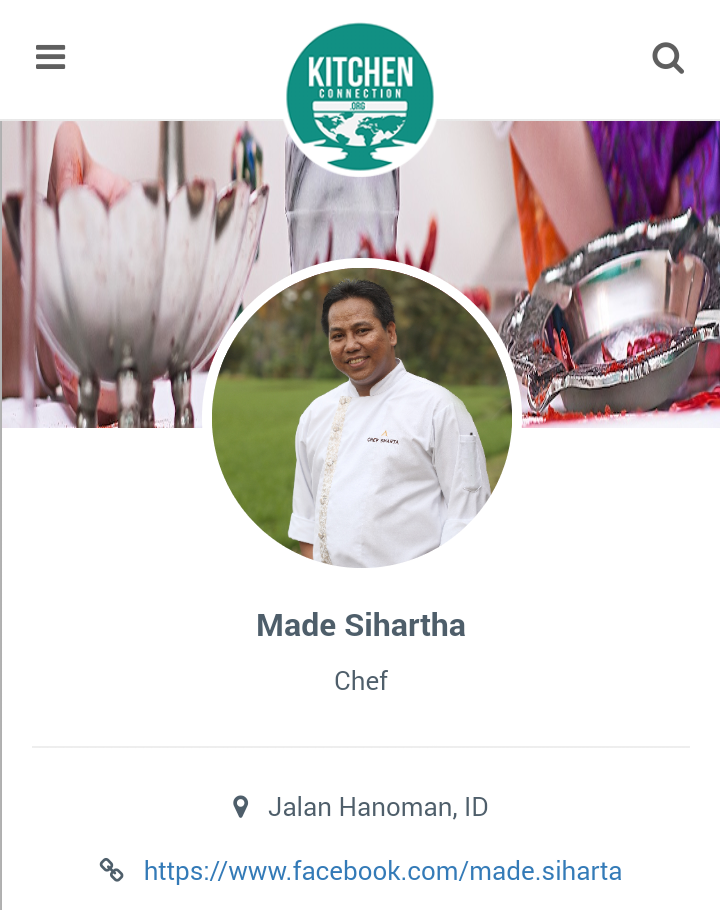 Tags :
Featured
Cheffie
Made
Indonesia
Kitchen
Connection
Kitchen Connection

Using this space to Connect you with the world, your world!