Kitchen Connection - Featured Cheffie: Ronaldo From Cuba
Back to Blogs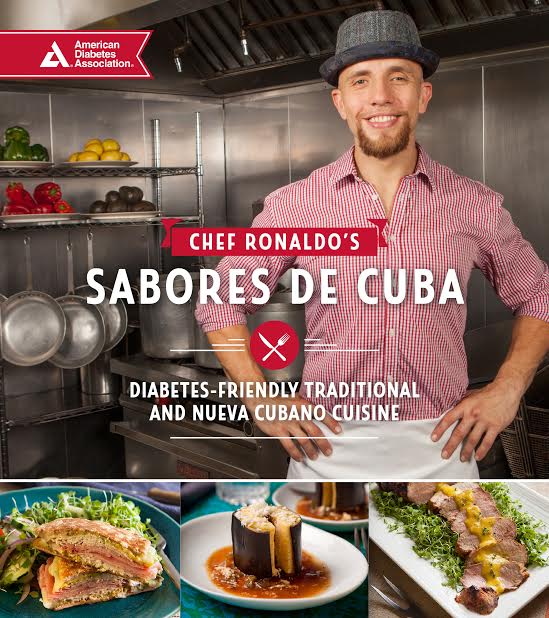 Family first; hard work is my success, legacy is my drive. I want to leave this world a better place before I depart from it.

Who is your favorite person(s) to cook for? / Eat with? It would have to be my son; there is no fluff with him. If the food is good, he says YUMMY, but if the food is lacking taste, he spits it out. TRUTH.
What are your favorite dishes or cooking topics to teach? My favorite dishes are fish related--shells, whole fish, it does not matter. I love how delicate it is. Since I am Colombian, the love for Sancochos is always bumping.
Do you have any cooking/food superstitions? Ummmm.. I actually do: don't ever cook in a bad mood. The food comes out terrible, so instead order take out. lol
If you could get a tattoo of a food, what would it be and why? I wouldn't because it's a traditional tattoo my grandmother had that I'm longing for...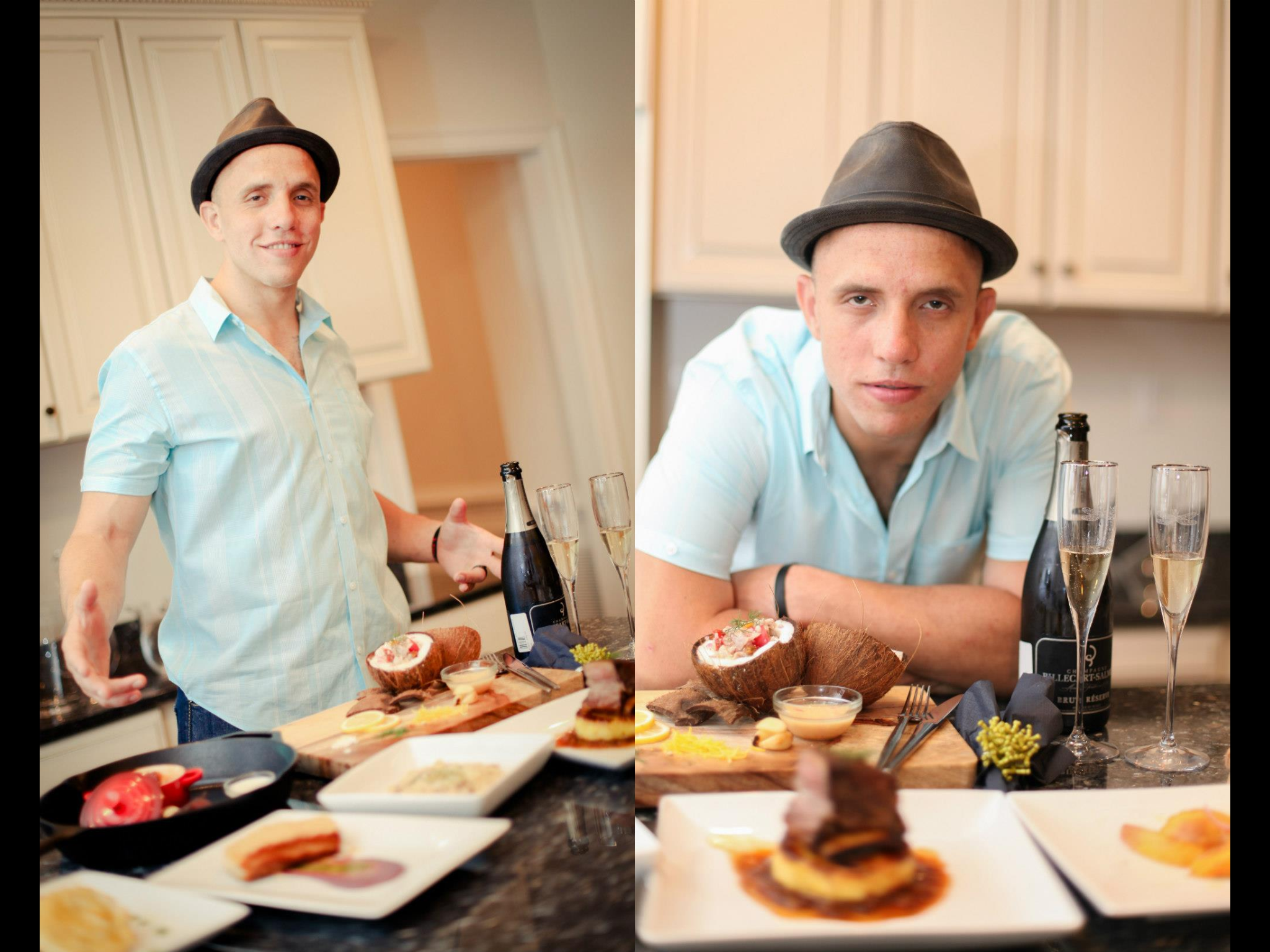 What is one dish, drink or food topic that you really want to learn or master? It would have to be tequila. I want to know everything about it. I love the flavor, the history, and the love behind it. I see myself representing a tequila brand one day.
Favorite food(s) /drinks from your home country (ies): I freaking love a good mojito. A mojito should have a perfect balance of acid, sweet, and floral or minty, however you want to call it. It is Cuba in a glass.
Favorite food(s) / drink(s) from other countries : Can I say tequila again? I love Tequila Alquimia; it's an organic tequila 4 generations deep. Un poco the lima and we are good to go.
If you're not living in the same place where you grew up, how have your food traditions changed/ evolved with you? They have evolved with my love of food and exposure to other ethnicities here in the States. It has allowed me to make better food while keeping my cultural traditions.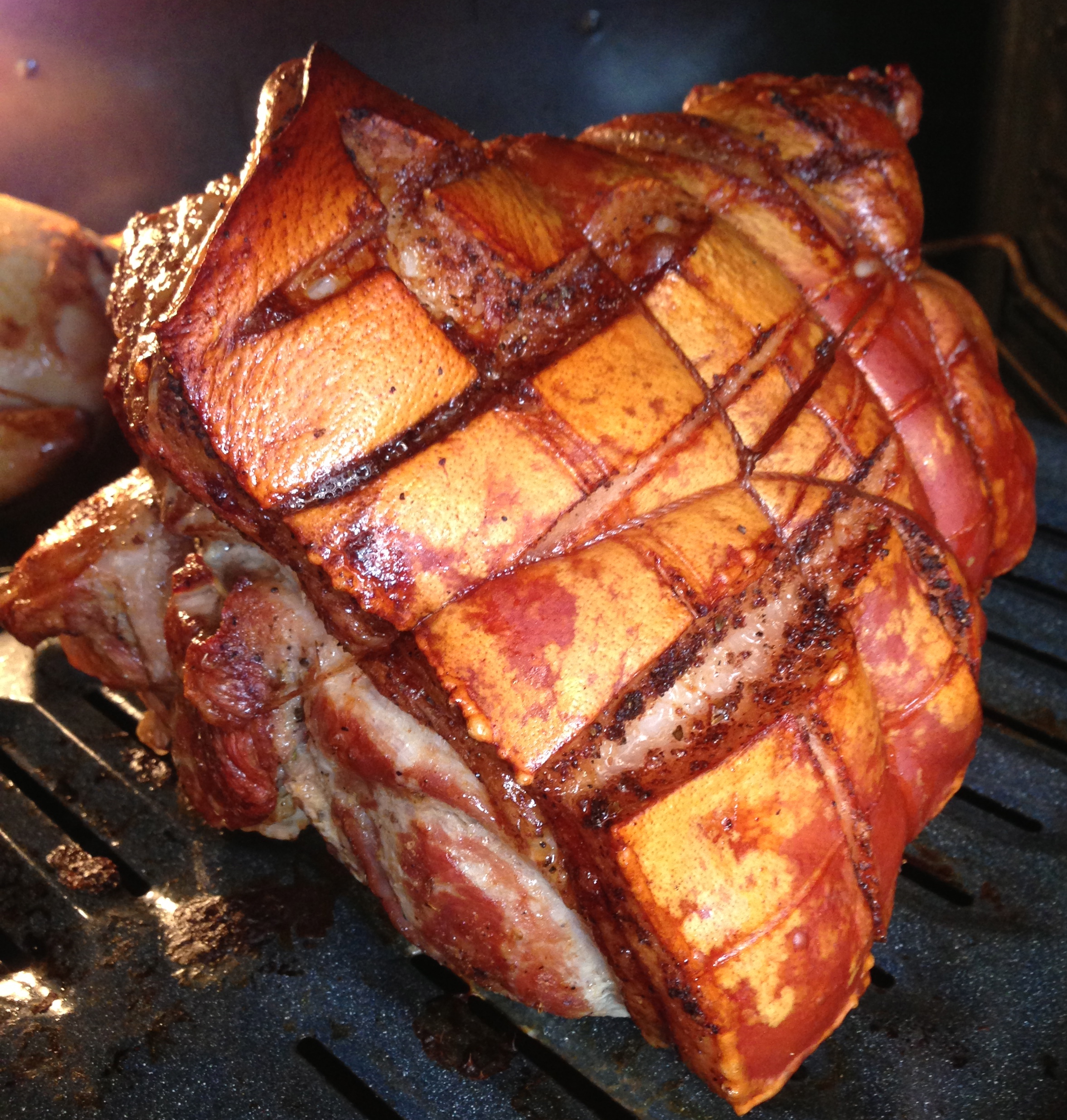 Who was the first one to expose you to cooking/good eating? Who has the most influence on how/what you cook? * Tough to decide, but I would say my querida mother. She just cooks, a little bit of this, a little bit of that. Turn the heat on, and TOMA. The flavors she develops are crazy; she loves using lots of spices, fresh herbs, and real food.
What is your never fail piece of cooking advice? Did someone pass it on to you? Did you learn that lesson the hard way? * Take your time; don't try to become a Bobby Flay before your time. Learn to cook the basics first and then evolve. Let's just say I was very ambitious as a young cook.
What would your last meal on Earth be? Drink: Don Julio 1942 Tequila with a side of passion fruit.
Favorite kitchen equipment/gadget? My knife. It's my sword...

To find out more about Ronaldo :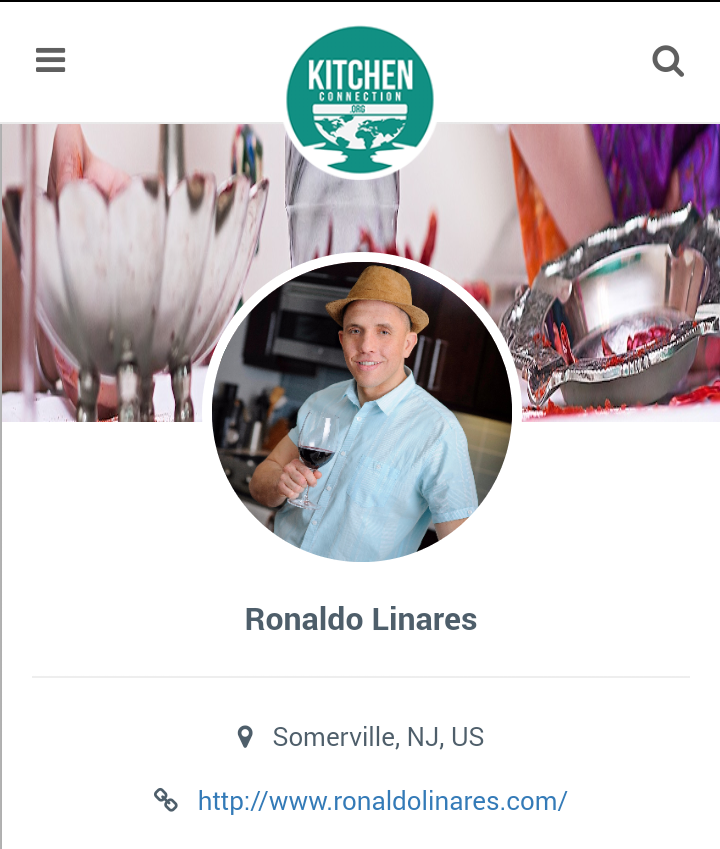 Tags :
Featured
Cheffie
Ronaldo
Cuba
Kitchen
Connection
Kitchen Connection

Using this space to Connect you with the world, your world!