Kitchen Connection - Featured Cheffie:Tamara From Ecuador
Back to Blogs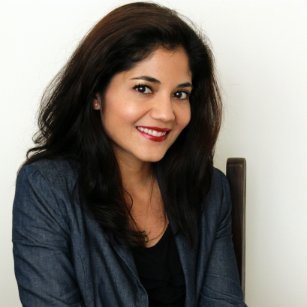 I was born and raised in Guayaquil, the main port of Ecuador. At the age of 18, I moved to Oklahoma to attend college and I have been living in the U.S. ever since.

Who is your favorite person(s) to cook for? / Eat with? My favorite person to cook for, and eat with, is my husband, Todd. We're both adventurous eaters and love learning about other cultures through their cuisine.
What are your favorite dishes or cooking topics to teach? I love to cook my favorite, traditional Ecuadorian staples I grew up eating: seco de pollo (Ecuadorian chicken stew), and my mom's ceviche de camaron (Ecuadorian shrimp)
Do you have any cooking/food superstitions? I do not have any cooking or food superstitions.
If you could get a tattoo of a food, what would it be and why? If I could get a tattoo of a food, it would be that of a cheesecake, since it is my favorite dessert!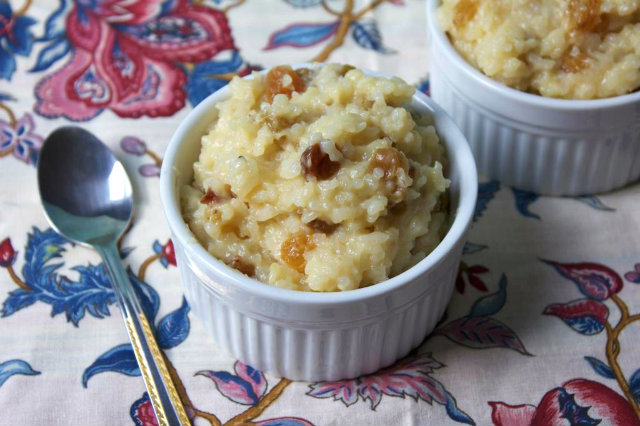 What is one dish, drink or food topic that you really want to learn or master? The one topic I have been wanting to master is baking all types of breads.
Favorite food(s) /drinks from your home country (ies) Favorite food: seco de chivo (Ecuadorian goat stew), ceviche de camaron, patacones (tostones/fried green plantains), fritada (pork fry served with potatoes, sweet plantains, hominy and fava beans). Favorite drinks: canelazo (Ecuadorian version of a hot toddie), and colada morada (a purple, fruity and thick drink).
Favorite food(s) / drink(s) from other countries: Lamb Vindaloo, Mali Kofta, Mango Lassi, Panang Curry, Moussaka, to name a few!
If you're not living in the same place where you grew up, how have your food traditions changed/ evolved with you? Living in the US, my food traditions have been adapted to utilize local ingredients and improvise to try to achieve similar flavors.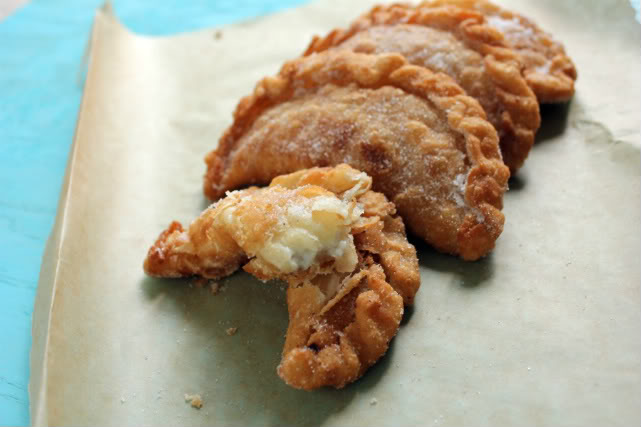 Who was the first one to expose you to cooking/good eating? Who has the most influence on how/what you cook? * My live-in nanny and my mom were the first ones to expose me to cooking and good eating. I also spent my summer breaks watching the only Ecuadorian cooking TV show at the time, Dia a Dia con Maria Rosa, while growing up in Ecuador.
What is your never fail piece of cooking advice? Did someone pass it on to you? Did you learn that lesson the hard way? * The never-fail piece of advice I received when I was starting to get into cooking was seasoning every layer of the dish I was preparing, which was passed on to me by my nanny.
What would your last meal on Earth be? Fritada for the main meal, colada morada for my drink and torta de tres leches for dessert.
Favorite kitchen equipment/gadget? My crockpot!

To find out more about Tamara :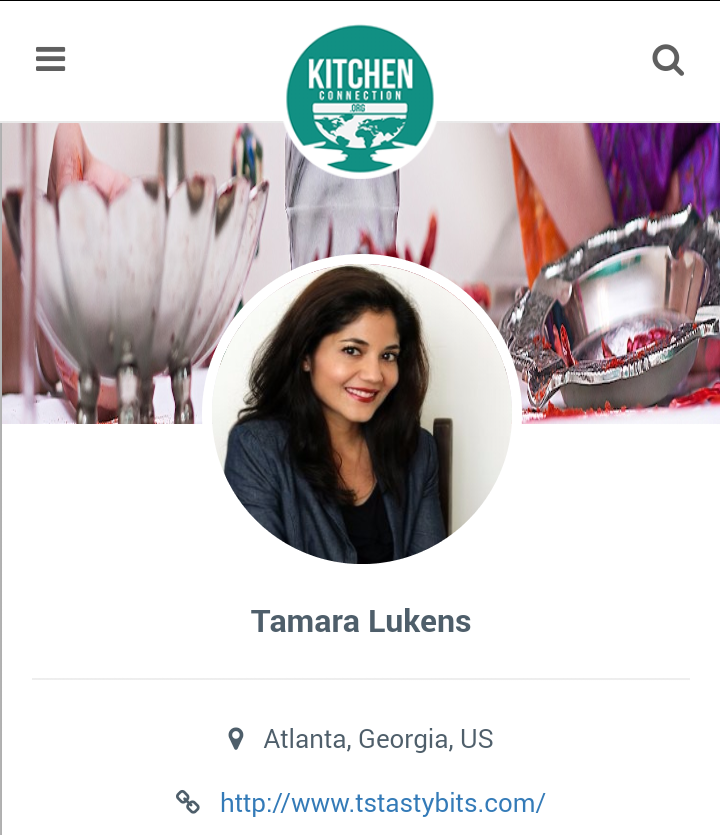 Tags :
Featured
Cheffie
Tamara
Ecuador
Kitchen
Connection
Kitchen Connection

Using this space to Connect you with the world, your world!