Kitchen Connection - Kitchen Connection Goes to: Cuba!
Back to Blogs
No matter what time of the year you visit Cuba, it will always feel warm. Living in a subtropical climate, residents of Cuba don't experience temperatures much lower than 25 degrees Celsius (77 Fahrenheit) in the winter.
Ballerinas are at the height of stardom and popularity in Cuba. In fact, they even have a Ballet Festival of Havana that is held in the Great Theater of Havana, Cuba, every two years. These performers often earn more money than doctors.
The use of the Internet in Cuba has significantly decreased since it was first introduced. There is a lack of funding, tight government restrictions, and high costs. Now, only 5% of Cubans actually have access to the uncensored, open Internet.
Insider Footage
Country: Cuba
Continent: Caribbean
Capital: Havana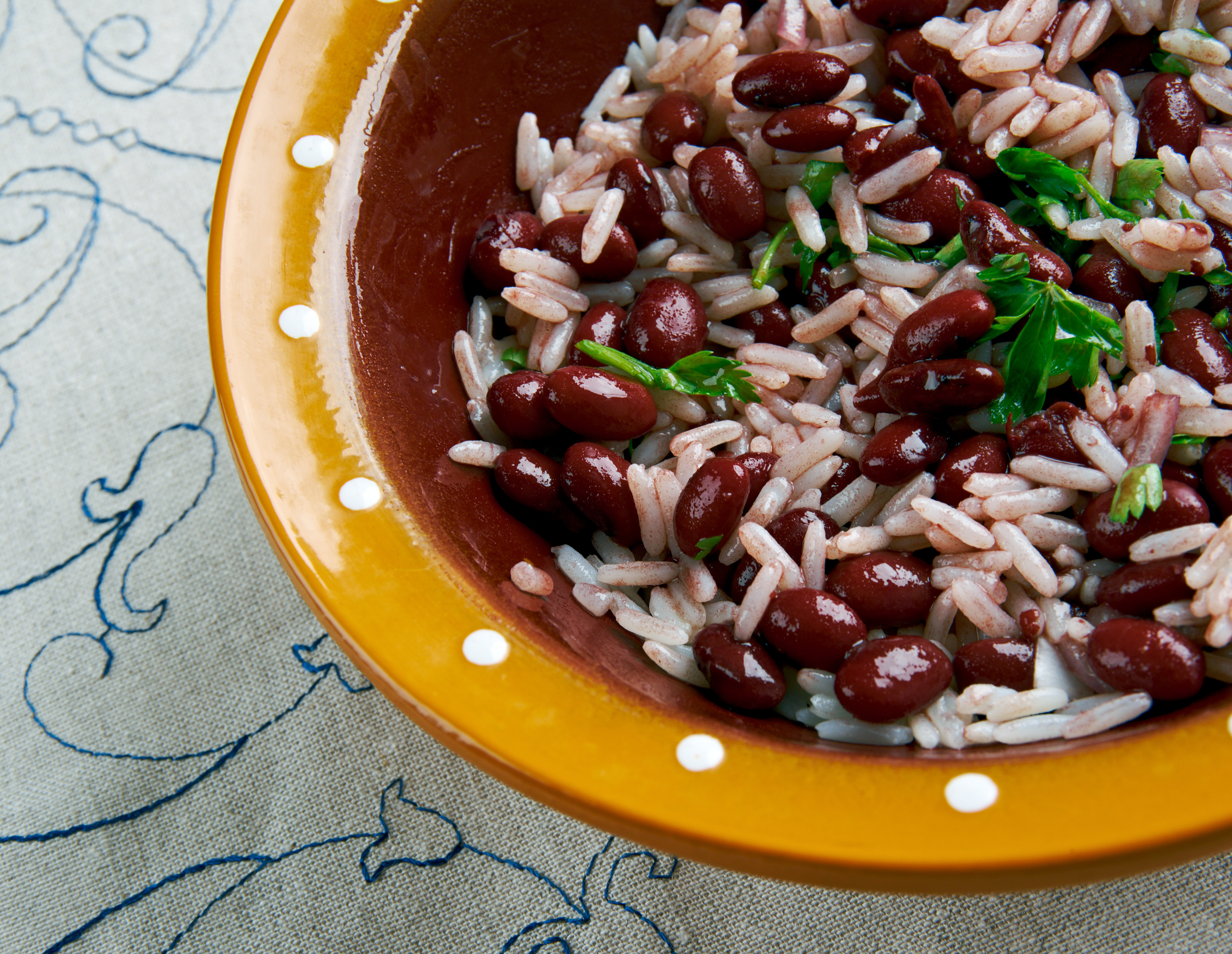 Moros y Cristianos
Moros y Cristianos is a famous Cuban dish served at virtually every Cuban restaurant. It is the Cuban version of rice and beans.
Largest City (ies): Havana
Culinary travel destination(s): Spanish
Primary Language(s): Spanish
%Urban to Rural: 77.1% Urban vs. 22.9% Rural
Primary Agricultural Exports: Sugarcane, Cuba's most vital crop and its largest export, is grown throughout the island but mainly in the eastern half.
Population: 11.27 million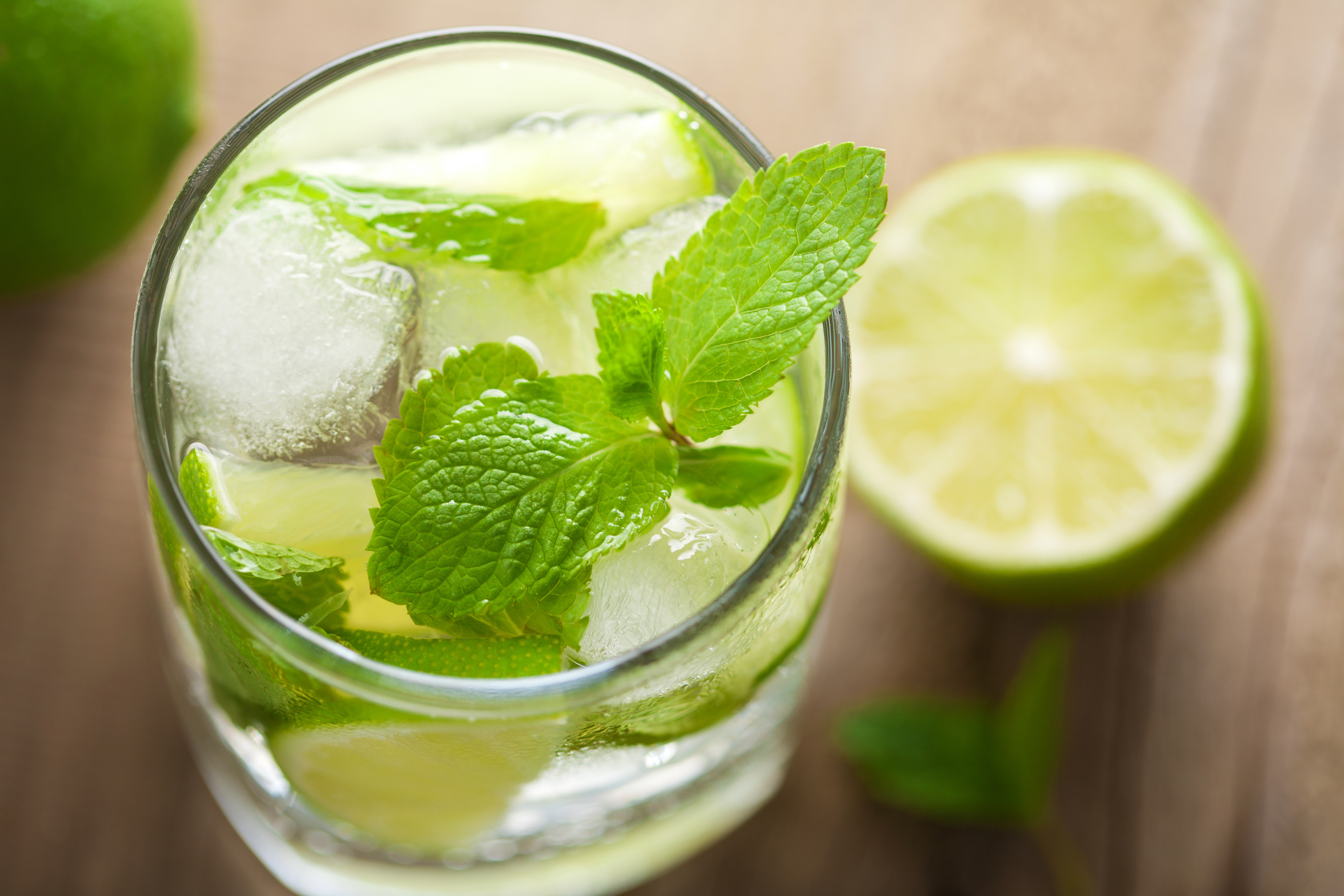 Mojito
Mojito is a traditional Cuban highball. Traditionally, a mojito is a cocktail that consists of five ingredients: white rum, sugar, lime juice, soda water, and mint
*Food expenditure for one week: 170 CUC or $170
*Caloric intake available daily per person: 3,420
*Alcohol consumption per person: 5.2 litres
*Obese population: male 19.7% /female 19.7%
*Big Mac Price: 1.89 U.S. Dollars
*Meat consumption per person per year: 49.4 kg
Prevalence of Hunger: <5%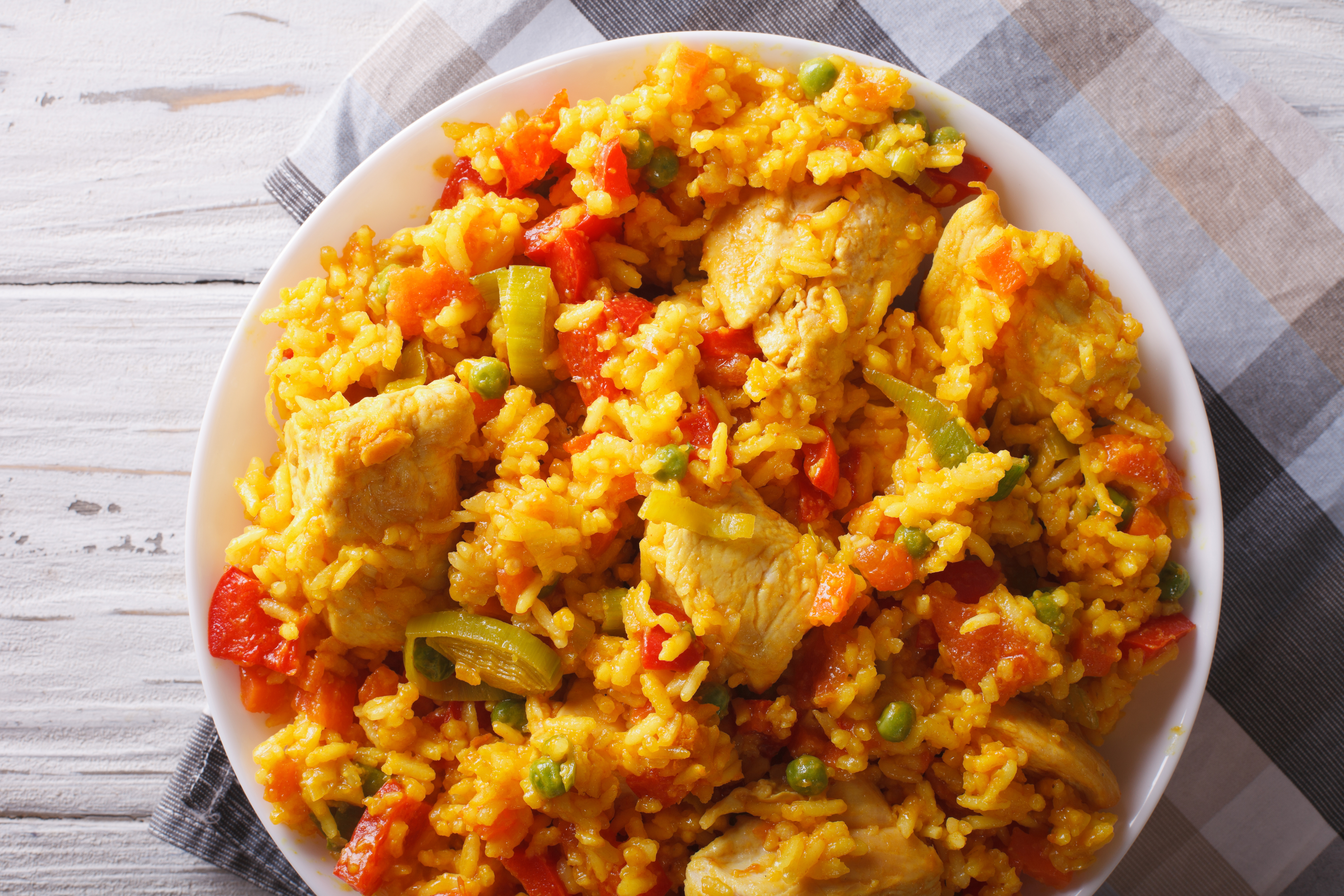 Arroz con Pollo
Arroz con pollo is a traditional dish of Spain and Latin America, closely related to paella. It is translated to literally mean "rice with chicken".
Culture: Amerindian Taino, Spanish, African, French, Asian and English ways of life took root in Cuba, but when all those cultures mixed, they became something new and very distinct. The search for the essence of Cuba is perhaps what drives the vital cultural tradition.
National Dish (es): Moros y Cristianos, which is black beans and rice, is a known meal in Cuba. Other common main dishes include arroz con pollo (rice with chicken) and ropa vieja (shredded beef).
National Drink(s): Mojito, a drink made with rum, sparkling water, sugar, lemon juice, ice and mint.
Special Holiday Foods: Holiday foods will depend on the holiday and the family's ethnicity. The following are just some examples:
- Christmas: Traditional Christmas foods in Cuba include roasted pig, fried plantains, rice pudding and rum cake.
Fun facts: Cuba is the most populated country in the Caribbean, with more than 11 million residents. Of those 11 million residents, the country has a 99.8% literacy rate, which is one of the highest in the world. In addition, Cuba has the highest doctor to patient ratio in the world. Many of their doctors are sent abroad to help countries in medical need because they have so many doctors in the country.
Tags :
Kitchen Connection
Cuba
Featured
Country
Food
Travel
Kitchen Connection

Using this space to Connect you with the world, your world!