Kitchen Connection - Kitchen Connection Goes to: Italy
Back to Blogs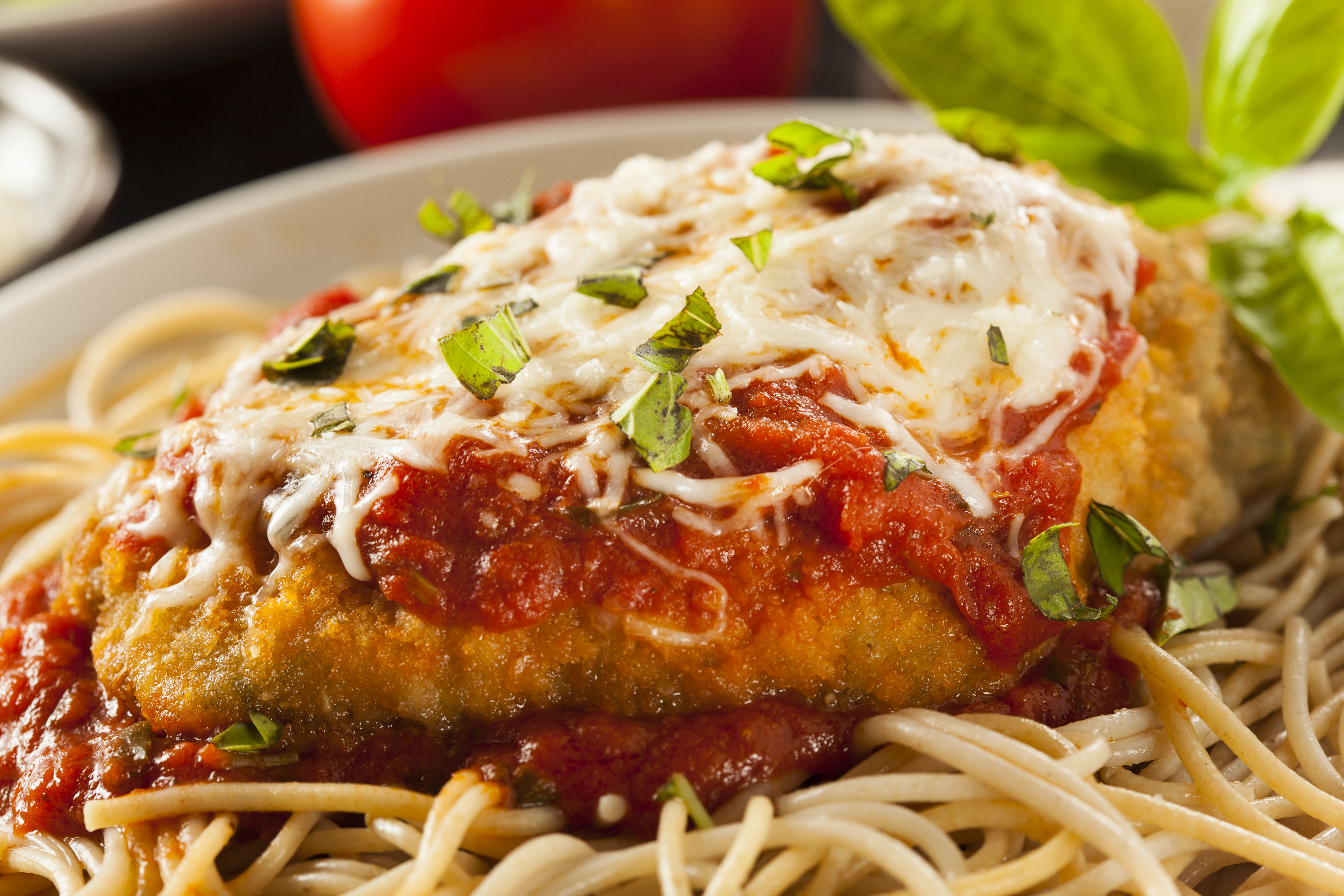 Though a relatively small country, approximately half the size of Texas, Italy holds the longest celebrated history, any likewise food history, of any country in the world, ranging from the fall of the Roman Empire in 476 A.D. The unification of regions in Italy to form one Kingdom in 1861 is yet, another interesting historical fact that plays a very important role in the diversity of Italian cuisine -- an amalgamation of regional cultures.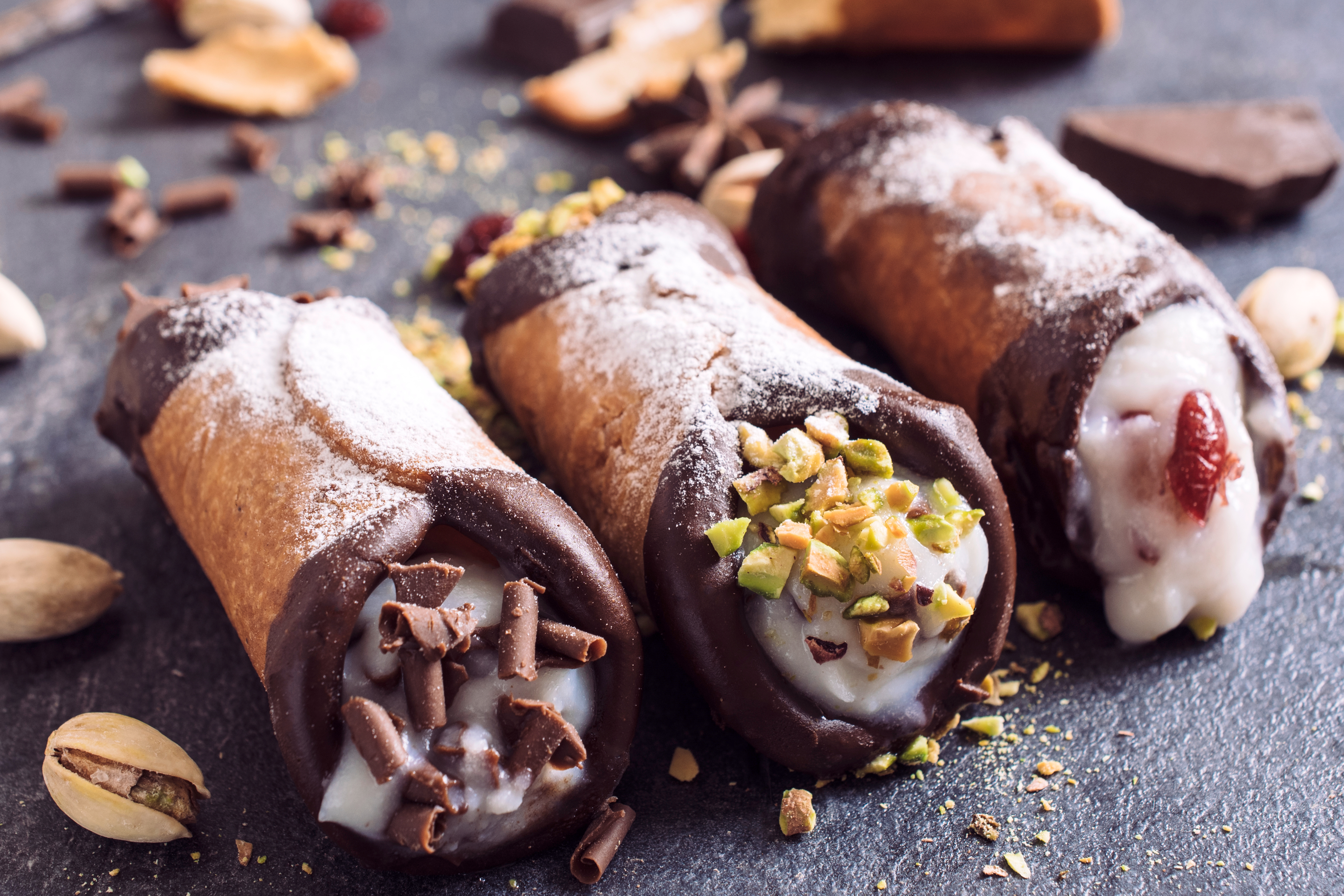 Italy is and has been a culinary attraction for centuries. The story of the development of Italian cuisine unfolds as a waterfall. The cuisine culture in the country dates back to as early as the fourth century. Discovery of the New World officially introduced the Italian cuisine to the rest of the Western Hemisphere and vice versa. Potatoes, tomatoes, maize, and bell peppers are featured heavily as stapes in Italian cuisine, but come from the Americas. The twenty leading regions in Italy present a very diverse range of gastronomic practices in the country. A single dish can have dozens of cooking methods variant upon these regional practices.
Simplicity is a main characteristic of Italian cuisine. On average, four to eight ingredients accompany a single dish. The Italian Cuisine places a strong emphasis on the quality of ingredients as opposed to the food preparation methods. "Natale" or Christmas is the most revered holiday that celebrates family, food, and conversations in Italy.
I. INSIDER 'FOODAGE'

Country: Italy

Continent: Southern Europe
Capital: Rome
Largest City (ies): Rome, Naples, Milan, Turin, Bari, Palermo, Genoa, Bologna, Florence, & Catania
Culinary travel destination(s): Tuscany, Veneto, Piedmont, Puglia, and Sicily
Primary Language(s): Italian, English, Cimbrian, Arberesh, Serbo-Croatian
%Urban to Rural: 68 % Urban vs. 32% Rural

Primary Agricultural Exports: Wheat, tomatoes, sugar beets, rice, citrus, oranges, potatoes, & apples
Population: 60, 546,304
*Food expenditure for one week: 350 dollars

*Caloric intake available daily per person: 3,650
*Alcohol consumption per person: 6.7 Litres

*Obese population: 9.3 %male vs. 11.3 %female
*Big Mac Price: 3.85 dollars

*Meat consumption per person per year: 90.4Kgs
Prevalence of Hunger: Very low (via World Food Programme)
***Facts and figures via Hungry Planet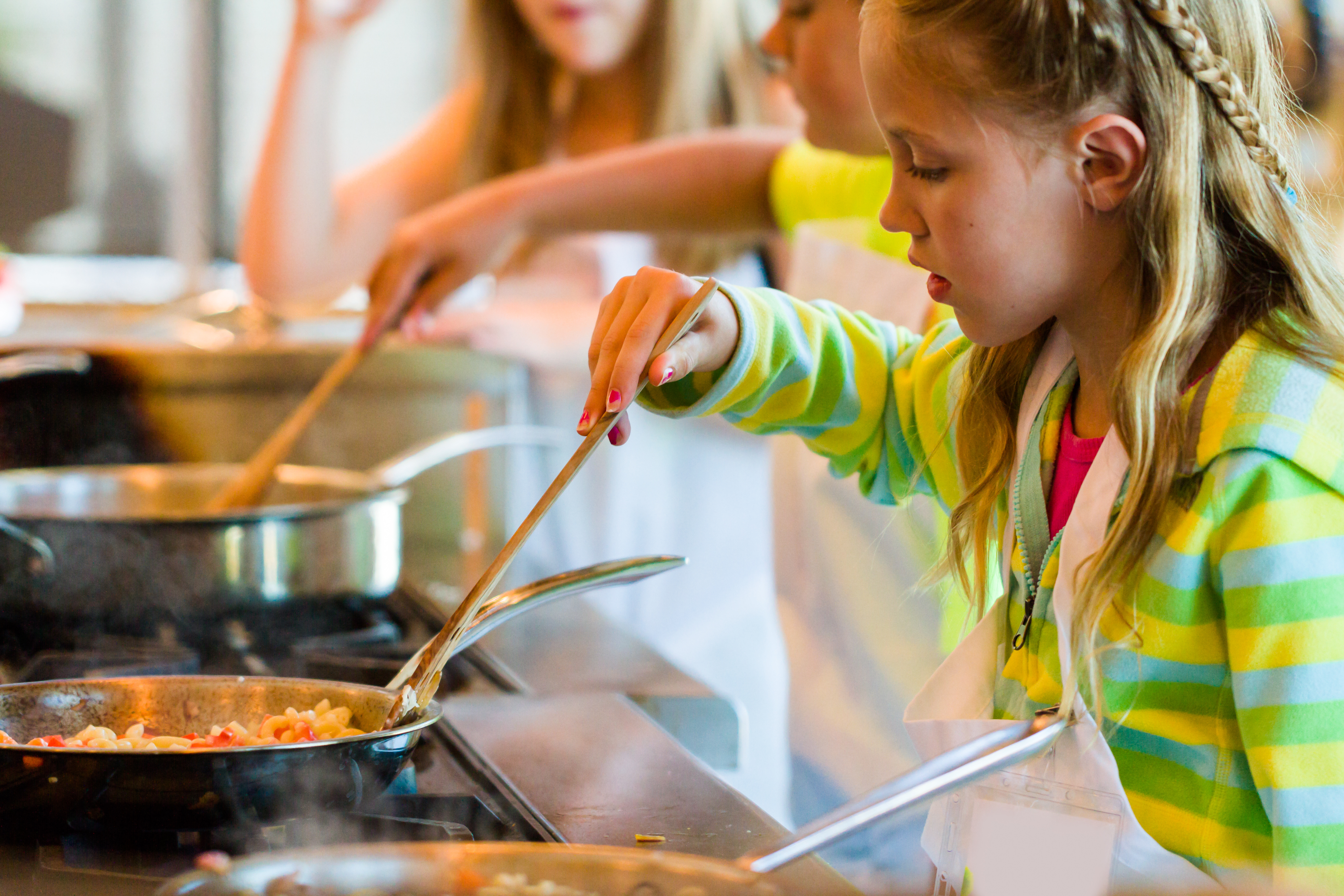 II. Culture:
National Dish (es): Pasta
National Drink(s): Limoncello
Special Holiday Foods: Pasticcio al forno de rigeur, potatoes, tonno, pesce spado
Regional food differences: Reliant on geographic, historic, and climatic conditions
Fun foodie facts: 1.Each village, town, and city in Italy developed a unique cooking method to the area. 2. Italians do not put meatballs in their spaghetti! 3. Italy never used tomato sauce in their meals until 1700, when tomato sauce was used in spaghetti. 4. Italian wedding soup is not served at weddings as a traditional dish. 5. The 13th of February is National "EAT Italian Food" Day
Tags :
Kitchen Connection
Italy
Featured Country
Italian
Food
Travel
Kitchen Connection

Using this space to Connect you with the world, your world!