Kitchen Connection - Kitchen Connection Goes to: Lesotho!
Back to Blogs
For those wondering, Lesotho is actually pronounced Le-SOO-too and this magnificent country, often referred to as "The Kingdom in the Sky" comes with a cuisine to match. The reason for this name is that it is the only country situated entirely over 1000m and is also the only independent state in the world. The Basotho people have a life consisting of agricultural tasks and craftwork such as pottery, grass weaving (notably of traditional Sotho hats), and the painting of elaborate decorations on the walls of houses.
SEAFOOD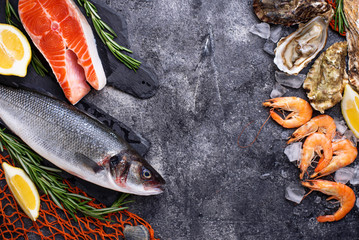 Official Name: Kingdom of Lesotho
Capital: Maseru
Official Language(s): English,Zulu, Xhosa, Sesotho
National Dish(es): Maize Porridge
Despite being a landlocked country, Lesotho has always used Katse Lake's pristine waters of the highlands. Through the Katse Fish Farm project, beginning in 2006, the people of Lesotho have implemented environmental schemes ensuring plentiful harvests for future generations to come. Numerous crops like tubers, beans, corn, pumpkin and grains are also grown throughout the highlands. Some of crop production has decreased in recent years though, due to climate-change, resulting in India actually donating 500 metric tonnes of rice last year in an effort to combat the famine related food shortages Lesotho was facing.
CURRIES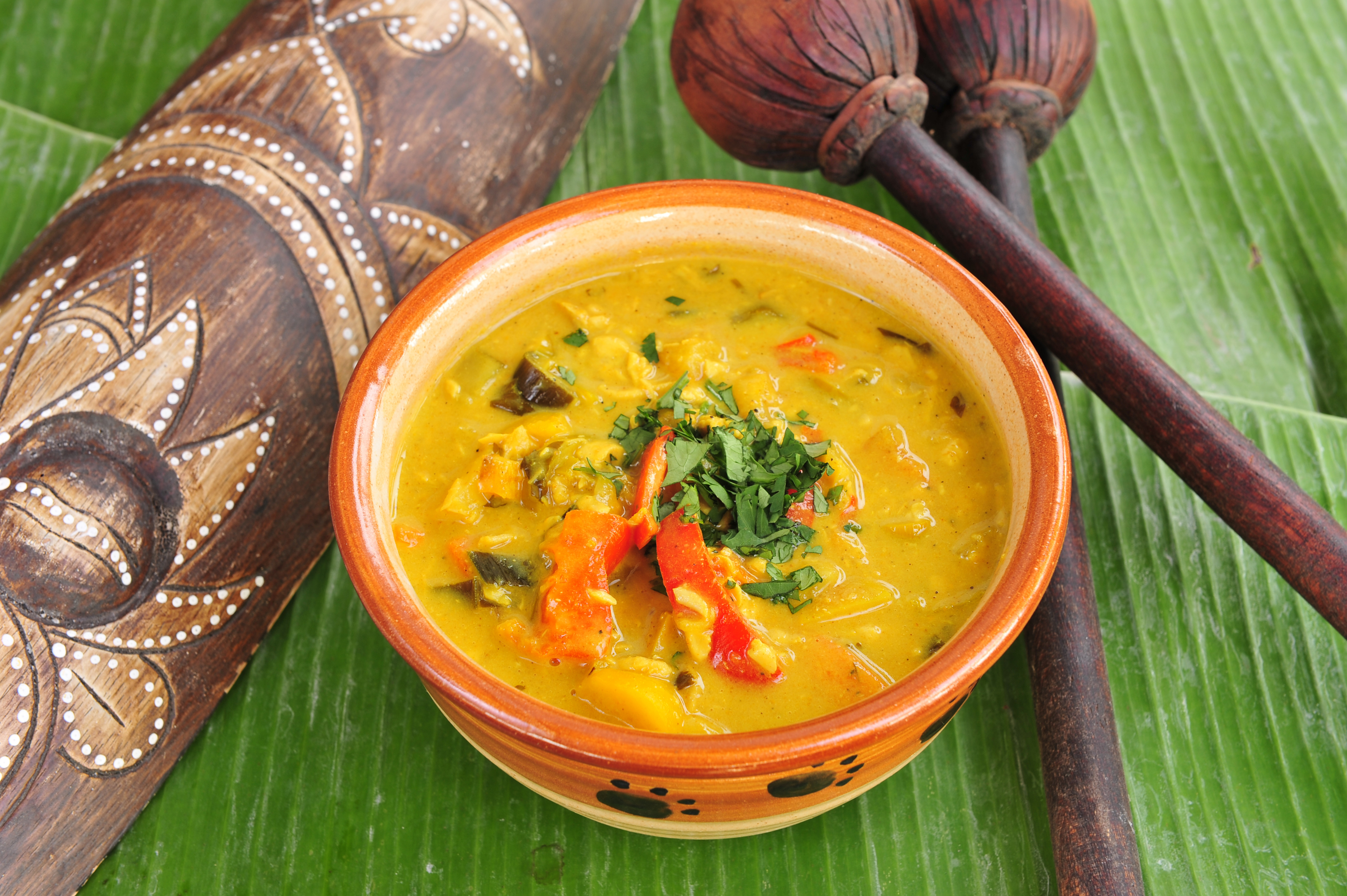 "Insider Foodage"
*Largest City (ies): Maseru
*Primary Language(s): English,Zulu, Xhosa, Sesotho
*%Urban to Rural: 28.2%
*Population: 1,962,461
*Food expenditure for one week: $216.23
*Caloric intake available daily per person: 2,470%
*Alcohol consumption per capita: 5 liters
*Obese population: 16.6%
*Big Mac Price: $3.24
*Meat consumption per person per year: 18.3 kg
*Prevalence of Hunger: 24.1 Global Index Score


BRAAI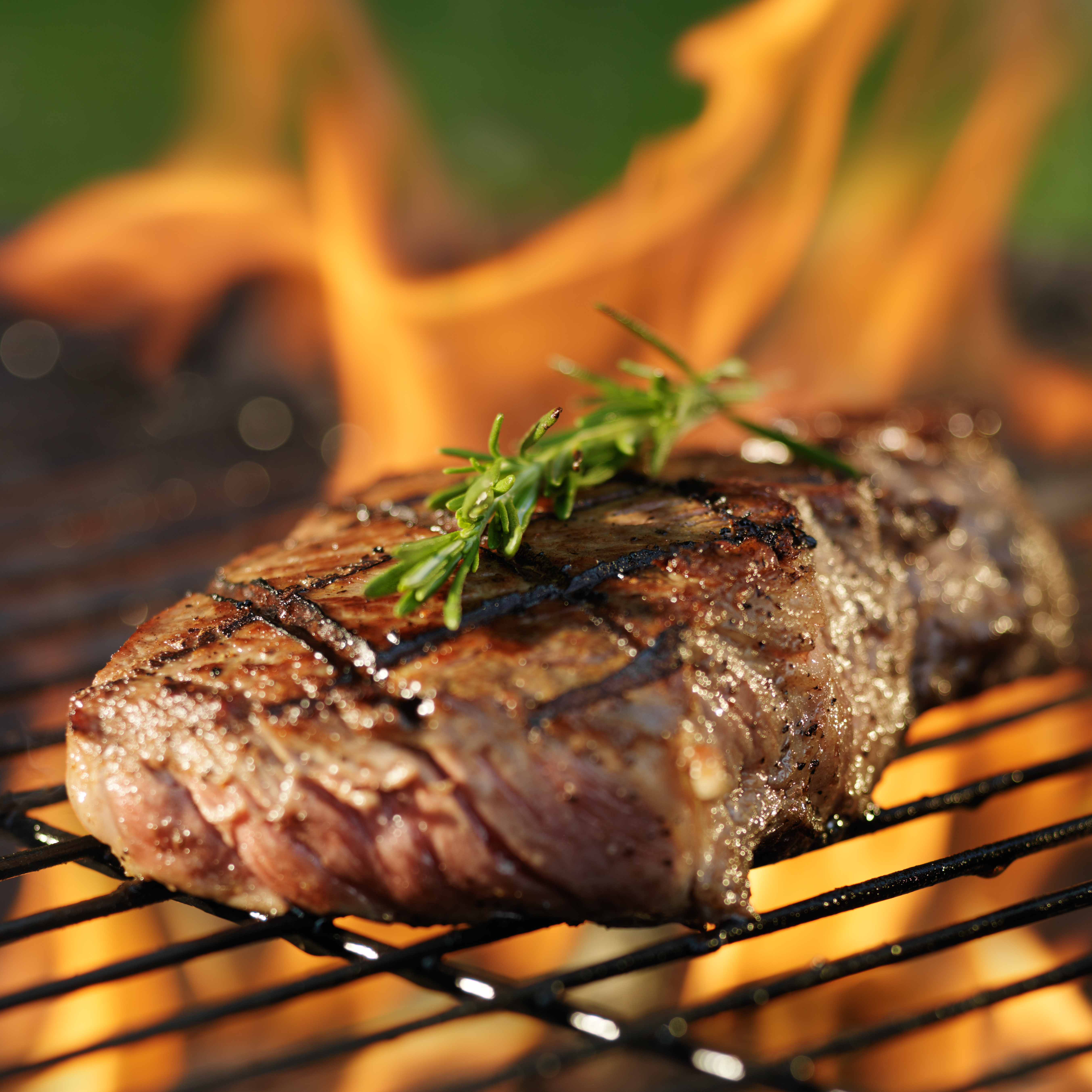 Author
Kassandra Jones
Tags :
Kitchen Connection
Lesotho
Featured
Country
Lesothian
Food
Travel
Kitchen Connection

Using this space to Connect you with the world, your world!