Kitchen Connection - Kitchen Connection Goes to: Mozambique!
Back to Blogs
Traveling to Mozambique may be tougher to accomplish than other top tourist destinations, but the rewards are far greater. This country has one of the longest coastlines in the world with beautiful beaches and delicious seafood unlike anywhere else. If seafood is your thing, you don't want to go anywhere else. As Mozambique used to be a colony of Portugal, some of the culinary practices still exist here today. The use of peri-peri or a spicy sauce is a complementary set of flavor profiles seamlessly blended together into the traditional cuisine. It pairs heavenly with seafood as well as many other Mozambican dishes.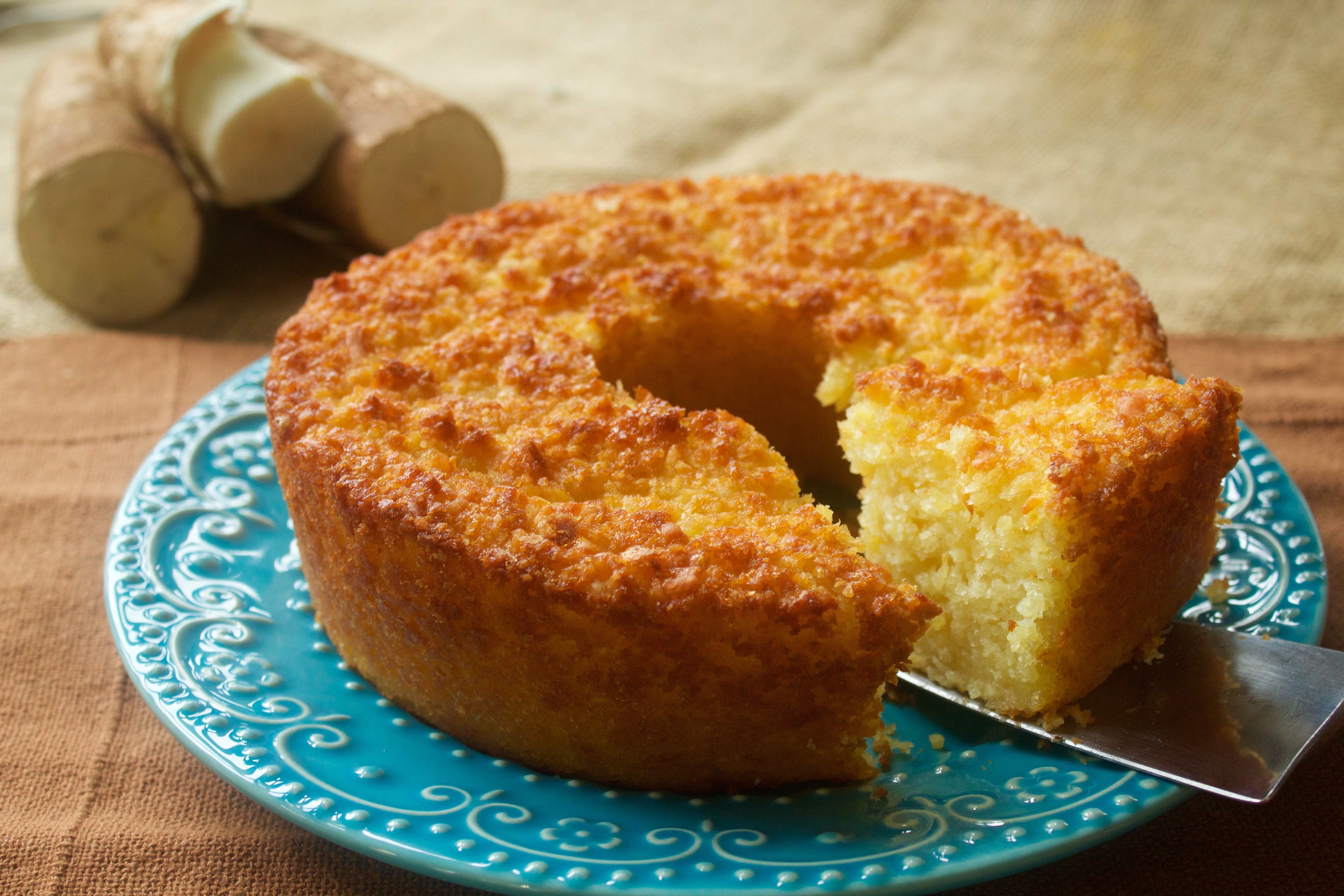 CASSAVA CAKE
Official Name: Republic of Mozambique
Capital: Maputo
Official Language(s): Portuguese, Bantu Languages
National Dish(es): Matapa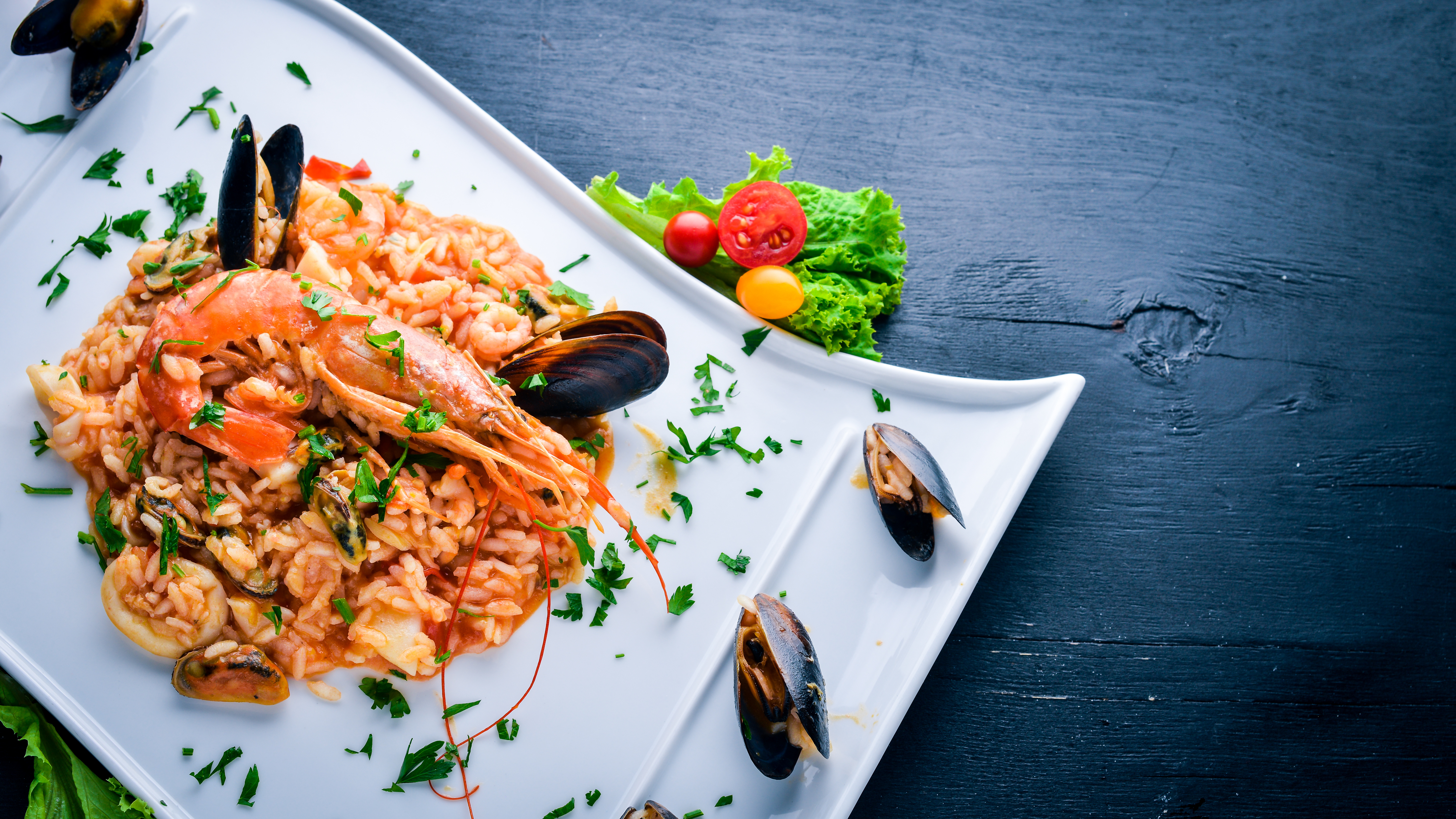 ARROZ COM MARISCOS
Nothing short of wonderful, Mozambican food is not only influenced by the Portuguese but nations like India as well. Corn, potatoes, tomatoes, onions, sugarcane, and cassava were all also imported from Europe and the Americas. These foods are just some of what makes up the bulk of the Mozambican diet and are key players in the industry of agriculture. Fruits such as Mafura, Curry Tree, Baobab and Papaya are frequently used as seasonal income and can be blended into delicious desserts like Crème de Mamão. Some of these fruits have large amounts of vitamins and minerals with researchers studying how these properties could potentially be used as a natural treatment for chronic diseases. Mozambique also used to be the world's largest producer of cashews with trees still growing all over the country today. These as well as peanuts are used in rich savory soups for the ultimate protein power-up.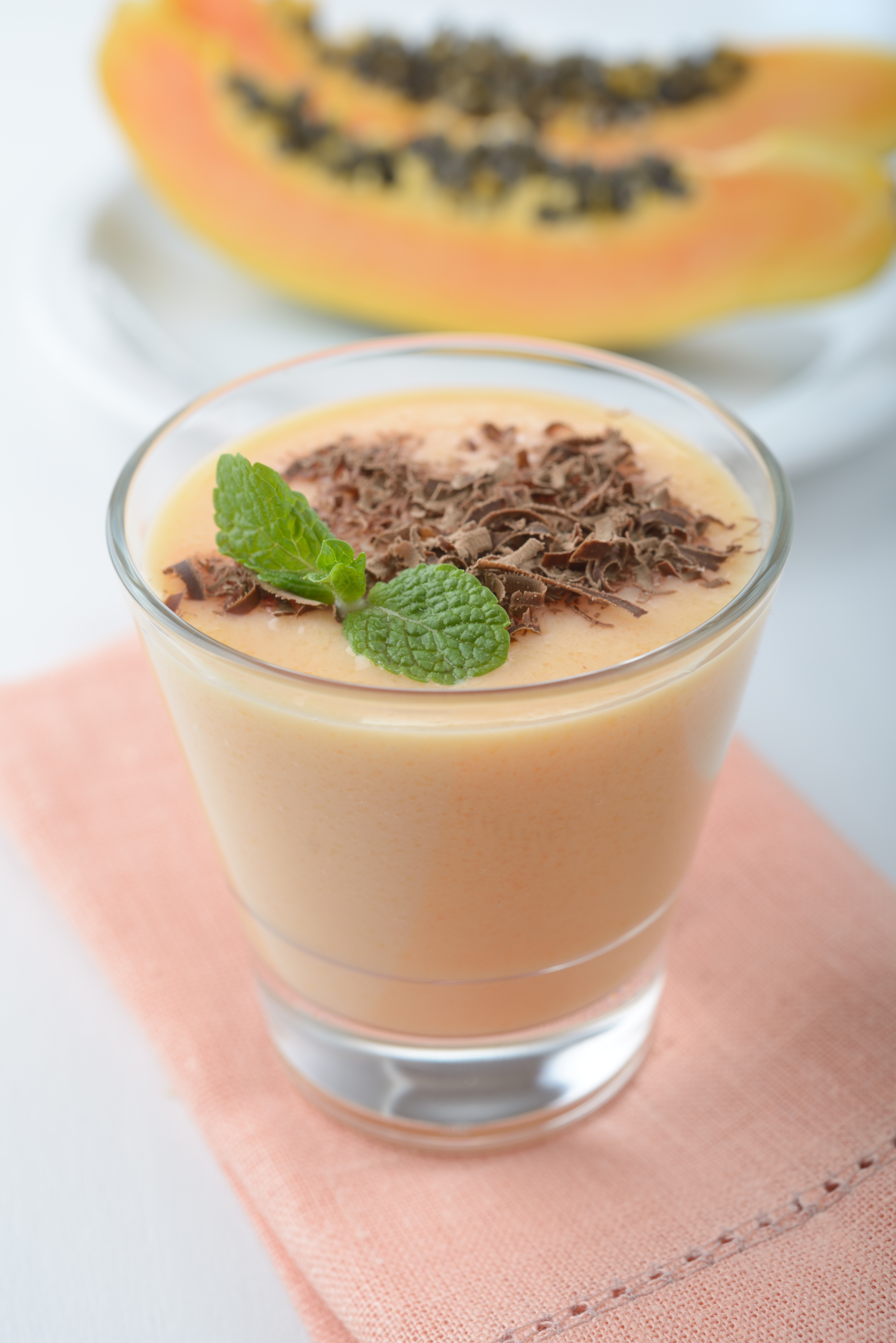 CRÈME DE MAMÃO
"Insider Foodage"
*Largest City (ies): Matola
*Culinary travel destination(s):
*Primary Language(s): Portuguese, Bantu Languages
*%Urban to Rural: 36%
*Primary Agricultural Exports: prawns, cotton, cashew nuts, sugar, citrus, copra and coconuts, and timber
*Population: 27,233,788
*Food expenditure for one week: $301.07
*Caloric intake available daily per person: 2,070 kcal
*Alcohol consumption per capita: 2.40 liters
*Obese population: 7.2%
*Big Mac Price: $5.46
*Meat consumption per person per year: 30.1 kg
*Prevalence of Hunger: 30.5 Global Index Score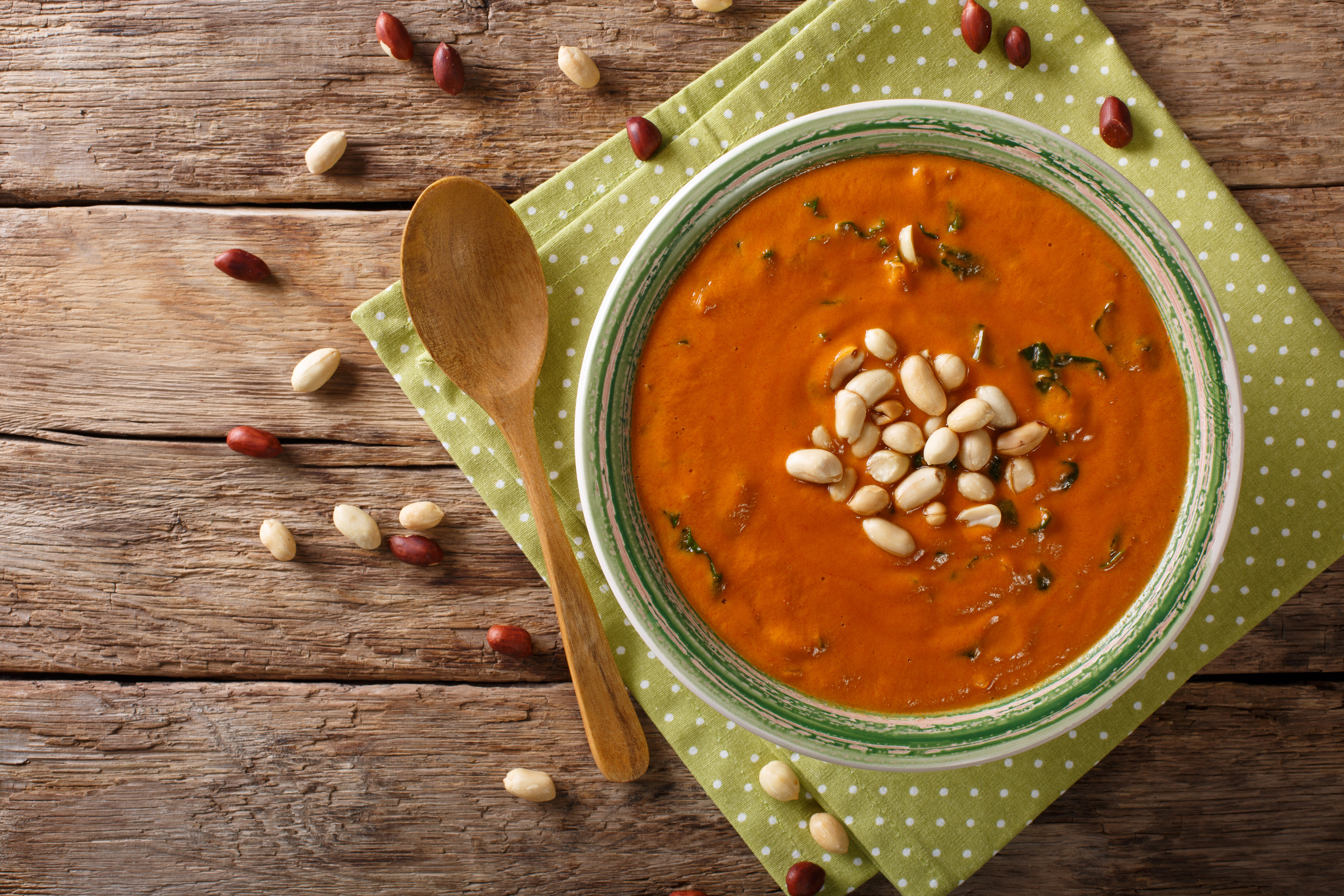 PEANUT SOUP
Author
Kassandra Jones
Tags :
Kitchen Connection
Mozambique
Featured
Country
Mozambican
Food
Travel
Kitchen Connection

Using this space to Connect you with the world, your world!