Kitchen Connection - Kitchen Connection Goes to: South Africa!
Back to Blogs
South African cuisine is a fusion of African, European, Indian, and Malay influences. A typical communal event that brings everyone together is braai, which is similar to a barbeque. What sets braai apart though is by only using open wood fires as the feeling is that it is more authentic. On these occasions people take the opportunity to enjoy some wine, beer or the South African cream liqueur Amarula. On a more regular basis, the inexpensive staple food pap (porridge), made from ground maize with a thick consistency, is usually enjoyed as a breakfast dish or eaten as a side with chakalaka (spicy vegetable relish).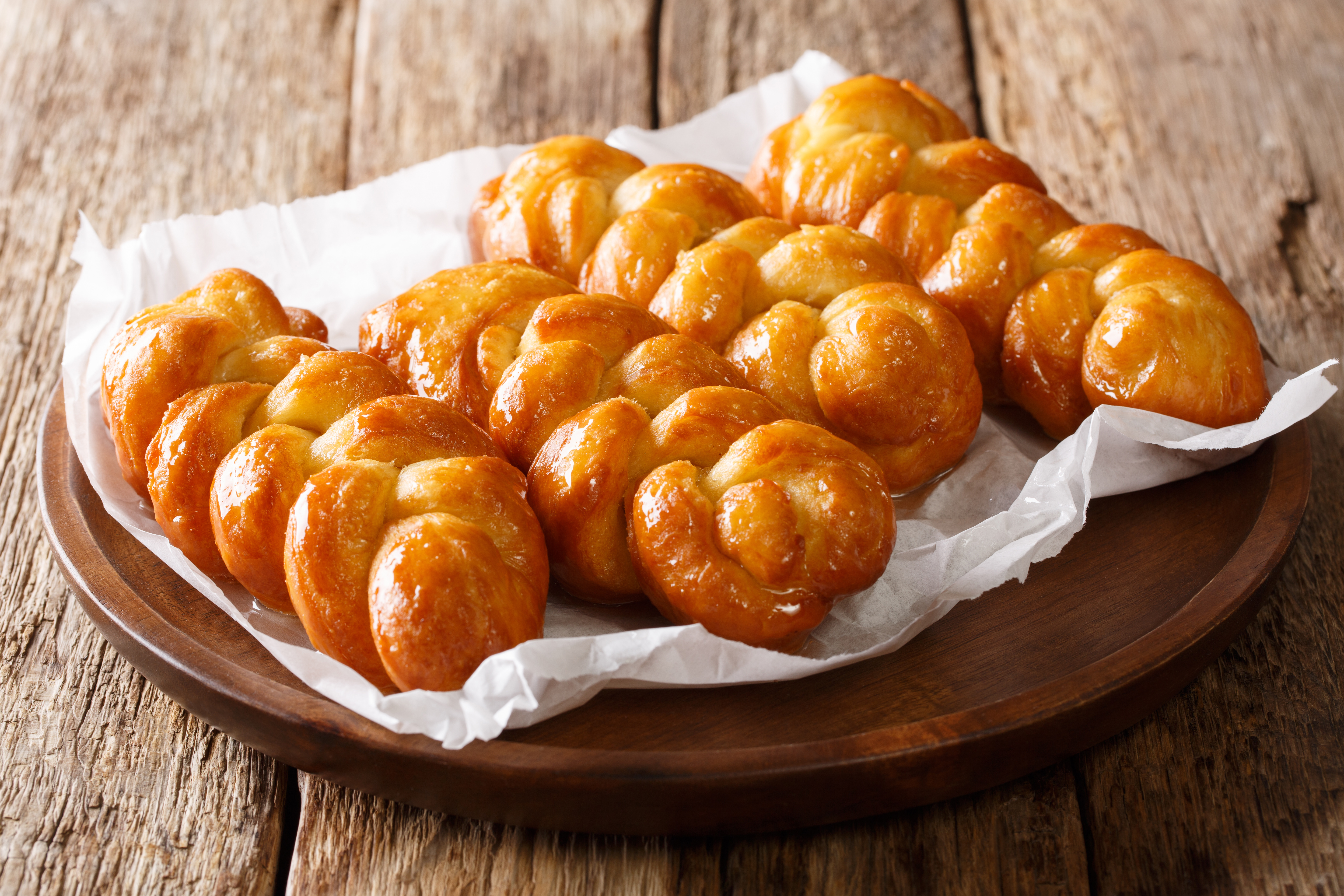 KOEKSISTERS
Official Name: Republic of South Africa
Capital: Cape Town
Official Language(s): Afrikaans, English, Ndebele, Northern Sotho, Sotho, SiSwati, Tsonga, Tswana, Venda, Xhosa and Zulu
National Dish(es): Bobotie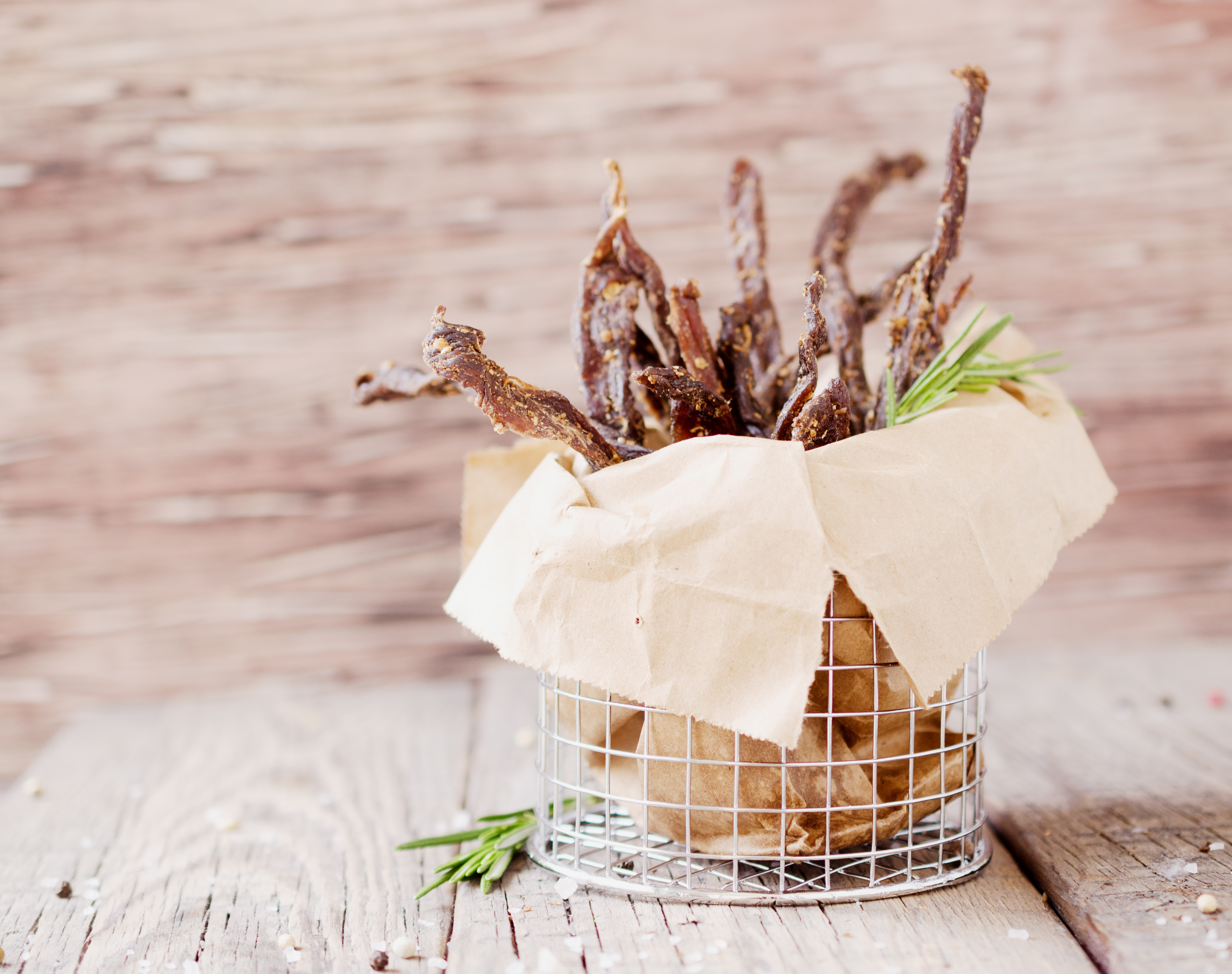 BITLONG
South Africa's culture isn't homogenous; rather it's a collection of different cultures, with some being predominant in certain regions. This is one of the few places culinary-wise that you can get a little taste from each country in Africa. The people here are warm and accommodating, similarly to the country's climate. There are 11 official languages spoken here with English being most citizens' second or third language.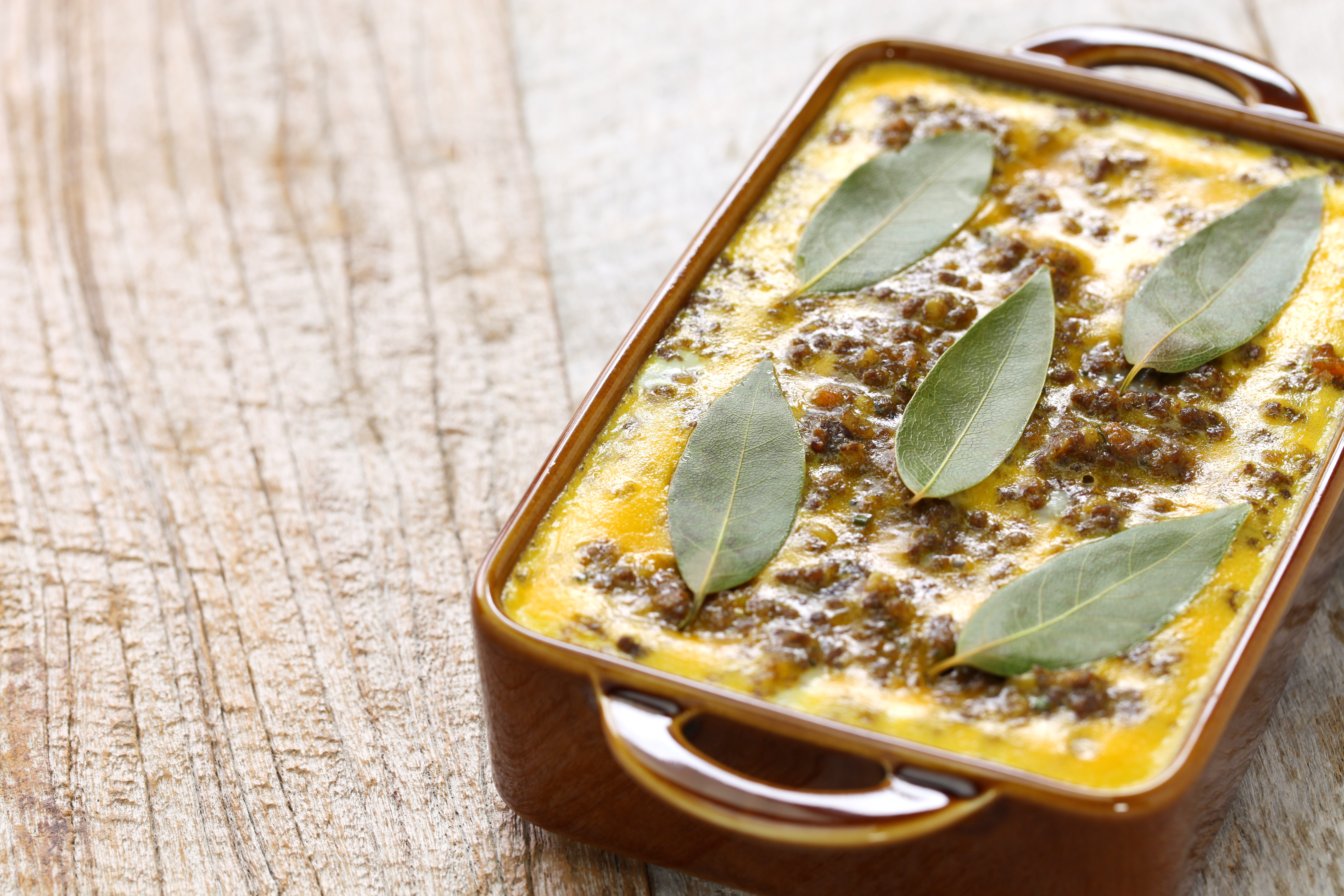 BOBOTIE
"Insider Foodage"
*Largest City (ies): Johannesburg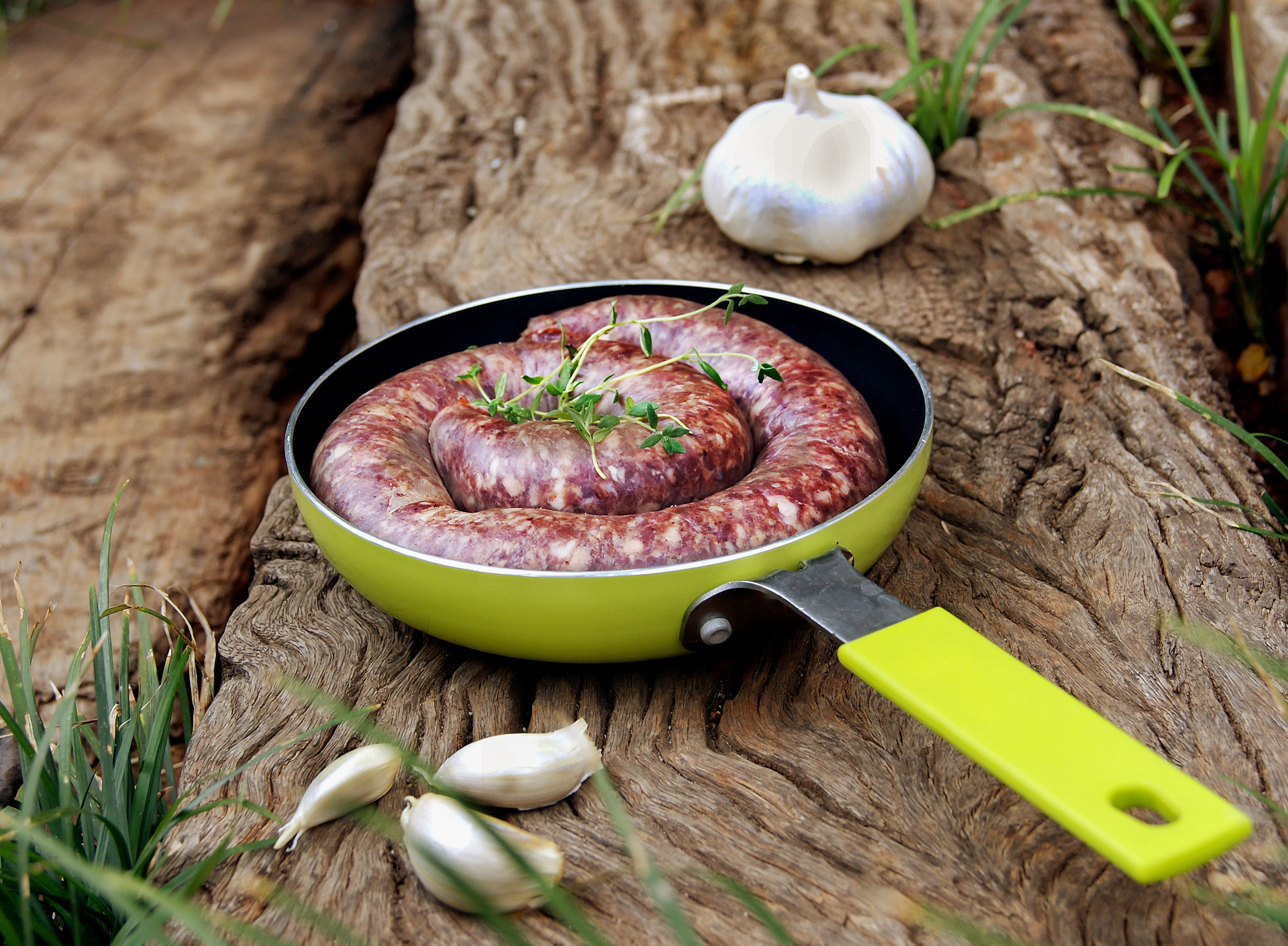 BOERWORS
*Primary Language(s): English, Afrikaans, Ndebele, Seotho sa Leboa, Sesotho, Swati, Xithonga, Setswana, Tshivenda
*%Urban to Rural: 66.4%
*Population: 48,440,136
*Food expenditure for one week: $245.28
*Caloric intake available daily per person: 2,990 kcal
*Alcohol consumption per capita: 9.30 liters
*Obese population: 28.3%
*Big Mac Price: $3.94
*Meat consumption per person per year: 58.6 kg
*Prevalence of Hunger: 13.2 Global Index Score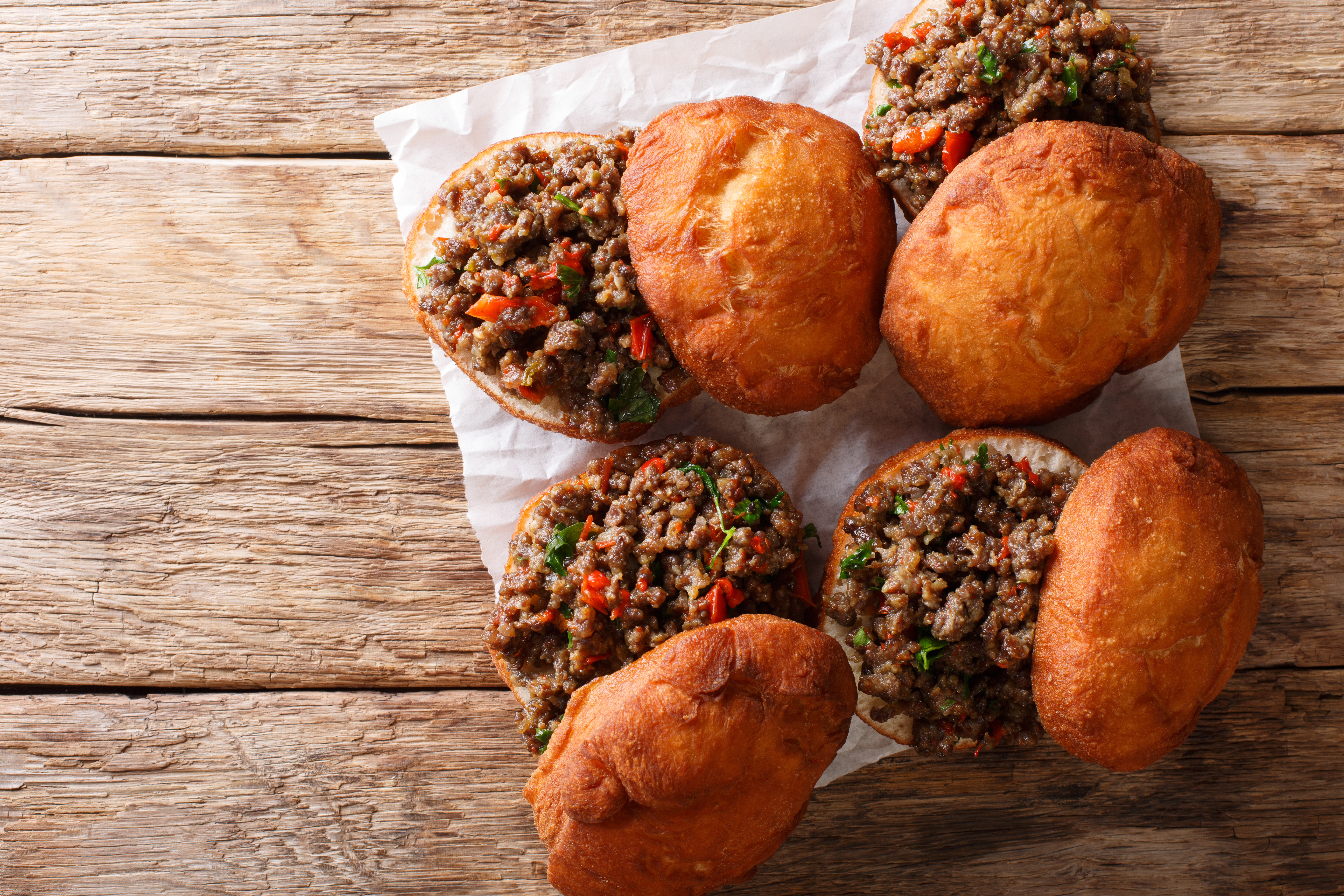 VETKOEK
Author
Kassandra Jones
Tags :
Kitchen Connection
South Africa
Featured
Country
South African
Food
Travel
Kitchen Connection

Using this space to Connect you with the world, your world!