Kitchen Connection - Kitchen Connection Goes to: Trinidad and Tobago
Back to Blogs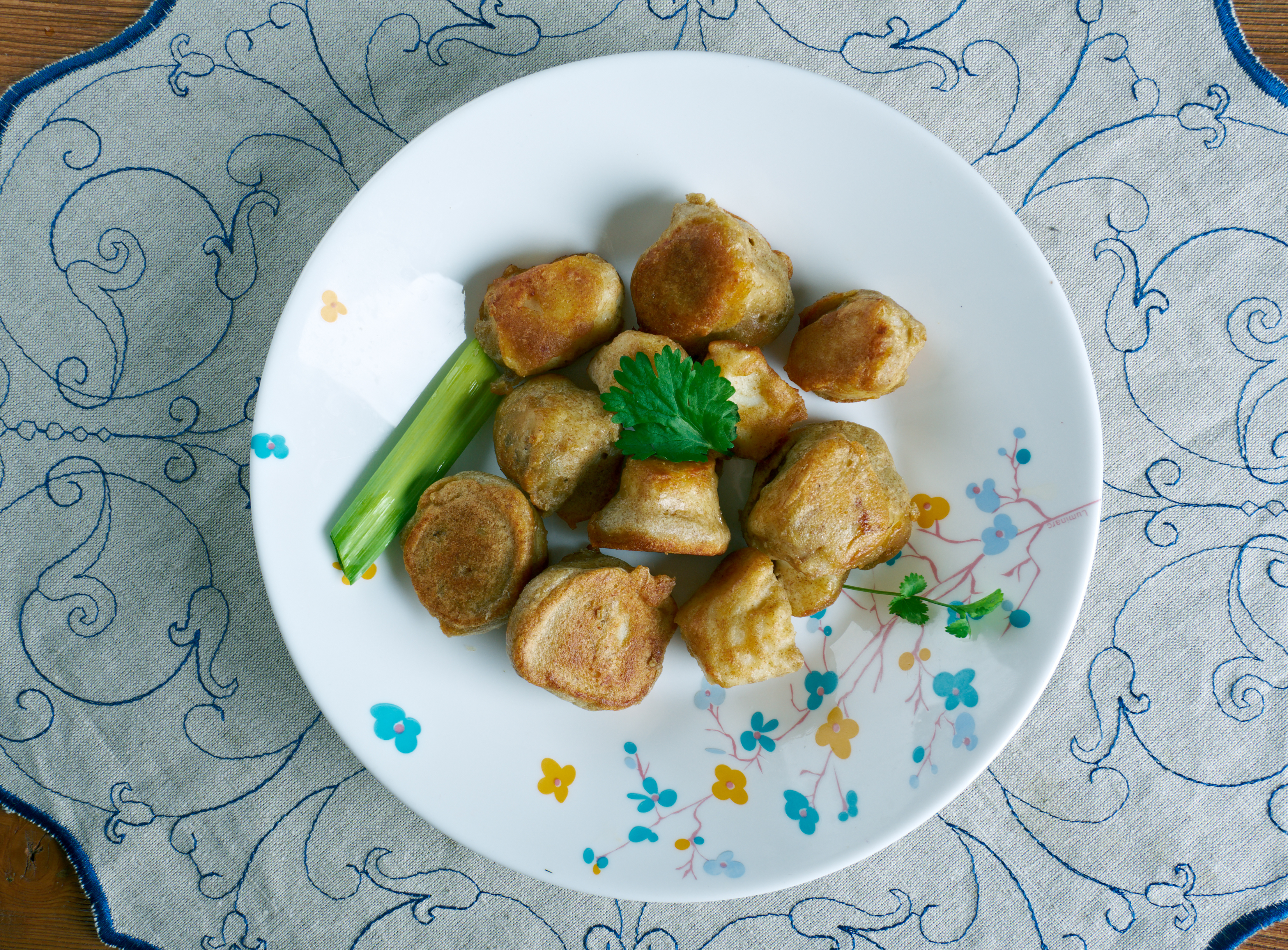 The cuisine of Trinidad & Tobago is one of the most distinctive ones in the world. The cuisine captures influences by several countries and cultures, among them, Indian, West African, Chinese, Middle East, and European flavors. Given the vast cultural influences, the street food in Trinidad & Tobago is among the most respected and appreciated in the country. The street offers diverse delicacies that will definitely fit various hunger patterns. Trinidad & Tobago has slowly curved itself into one of the hottest food destinations that cannot be ignored in the Caribbean world.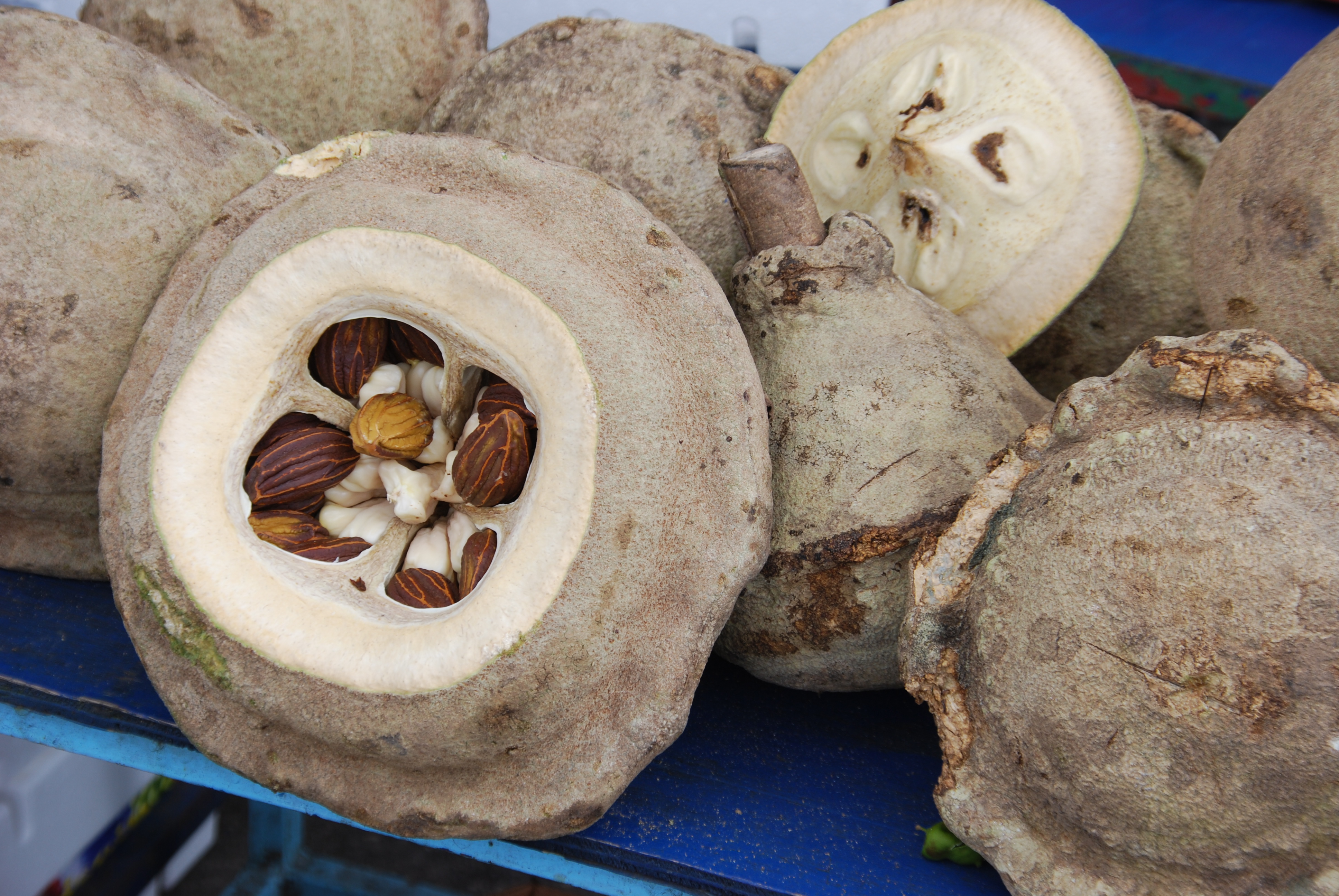 Trinidad & Tobago is no longer just an exciting bird watching country. With the growing demand for authentic ethnic cuisines, the different national dishes and the different influences gives Trinidad a fascinating name in terms of offering foods that capture different taste buds of the people.
You now have a(nother) reason to visit this Caribbean export and sample not only its natural beaches but also the rich, delicious, finger-biting foods. The smell alone may transport you from the main streets of Trinidad & and Tobago to some more secluded resorts such as Chaud, where you will also encounter the Trinidadian sense of appreciation for life summarized in a sumptuous meal on your plate.
I. INSIDER 'FOODAGE'

Country: Trinidad and Tobago
Continent: South America
Capital: Port of Spain
Largest City (ies): Laventille, Chaguanas, Mon Repos, San Fernando, Port of Spain, Rio Claro, Arima, Marabella, Point Fortin, & Tunapuna
Culinary travel destination(s): Peake Yacht services, Coblentz Avenue, Salybia Nature Resort, Tragarete Road & Chaud
Primary Language(s): English, Spanish, French Patois, Hindi & Chinese
%Urban to Rural: 8.4% Urban to 91.6% Rural

Primary Agricultural Exports: Sugar, Cocoa, Coffee
Population: 1, 332, 789
*Food expenditure for one week: 300 dollars
*Caloric intake available daily per person: 2, 700 Kcal
*Alcohol consumption per person: 6.70 Litres
*Obese population: 4.2 % male vs. 8.4 %female
*Big Mac Price: 37 TT$

*Meat consumption per person per year: 57.8 Kgs
Prevalence of Hunger: Very low (via World Food Programme)
*Facts and figures courtesy of (Hungry Planet)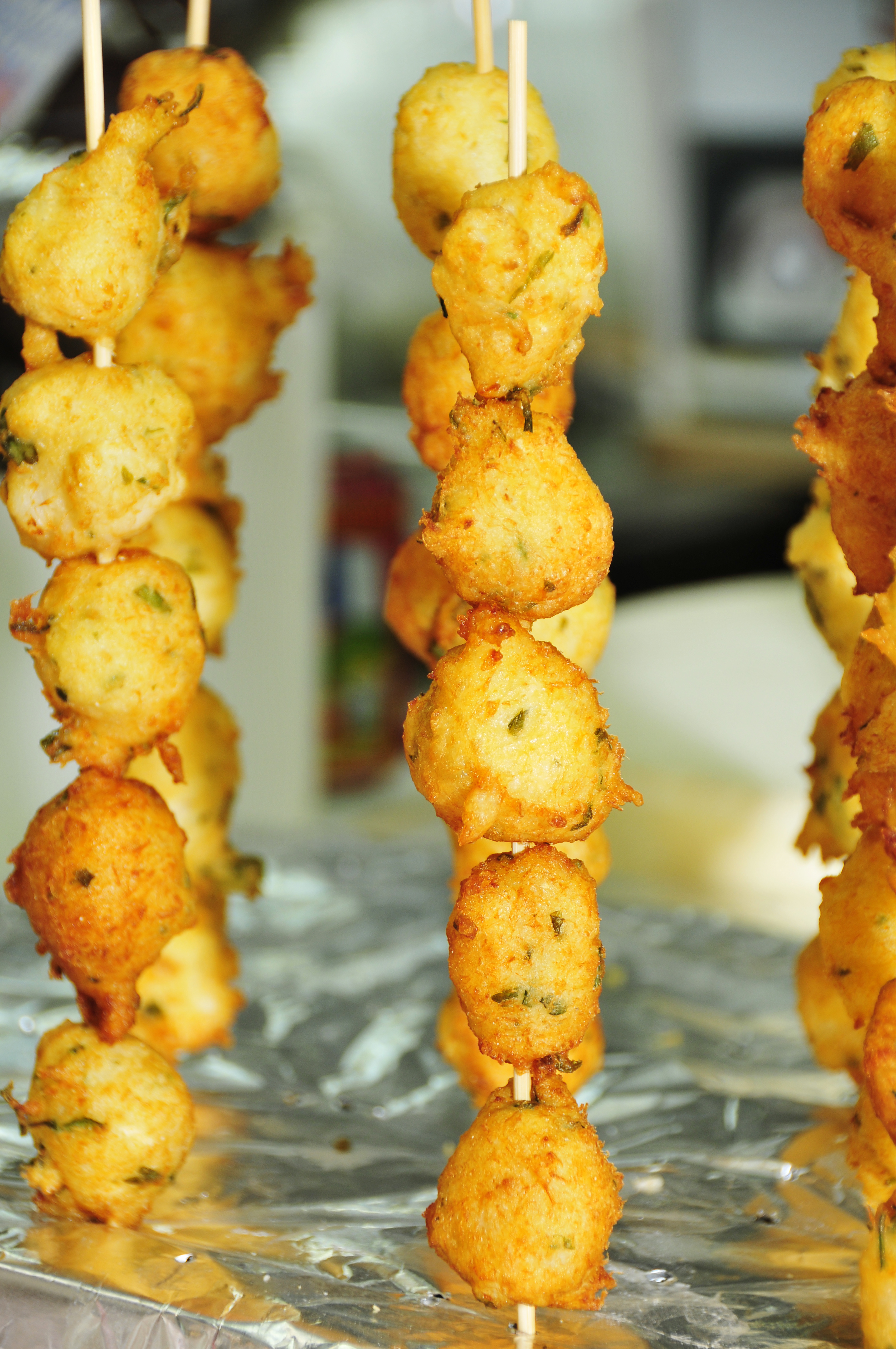 II. Culture:
National Dish (es): Callaloo, Bake 7 Shark, Doubles, Pelau, Curried Crabs & Dumplings, Oil down, Black cake, Dhal, Puri Roti, & Souse etc
National Drink(s): Malta
Special Holiday Foods: Ham, Turkey, Sorrel, & Pastelles
Fun foodie facts: Did you know that, the Trinidad & Tobago Pepper Maruga is officially ranked as the world's hottest pepper, by the Guinness Book of Records? Trinidad & Tobago is one of the countries with the highest number of national dishes in the world.
Tags :
Kitchen Connection
Carribean
Featured Country
Trinidad
Tobago
Food
Travel
Kitchen Connection

Using this space to Connect you with the world, your world!