Kitchen Connection - Kitchen Connection Goes to: Zimbabwe!
Back to Blogs
Avid travelers may know about Zimbabwe's complicated history, beautiful nature reserves, and Victoria Falls but having a greater understanding of the local food is just as important. Trade routes and the influence of British rule have shaped the common food staples into the Zimbabwean cuisine that exists today. Unlike some of the spicier neighboring countries whose influence came from the Portuguese, Zimbabwe's food is a bit blander than others with dishes more closely resembling it colonial ruler: Britain.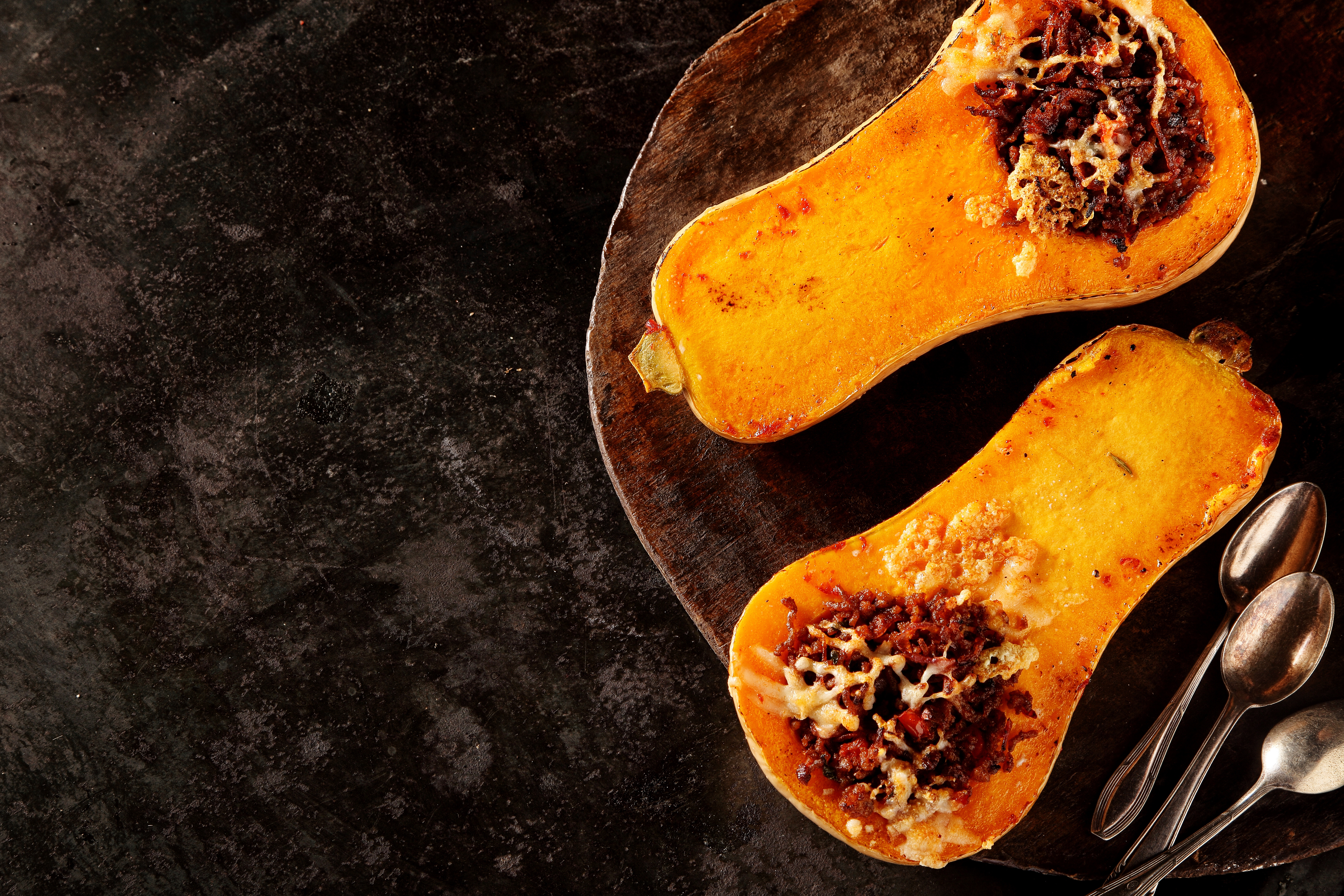 STUFFED BUTTERNUT SQUASH
Official Name: Republic of Zimbabwe
Capital: Harare
Official Language(s): English, Ndebele, Shona
National Dish(es): Sadza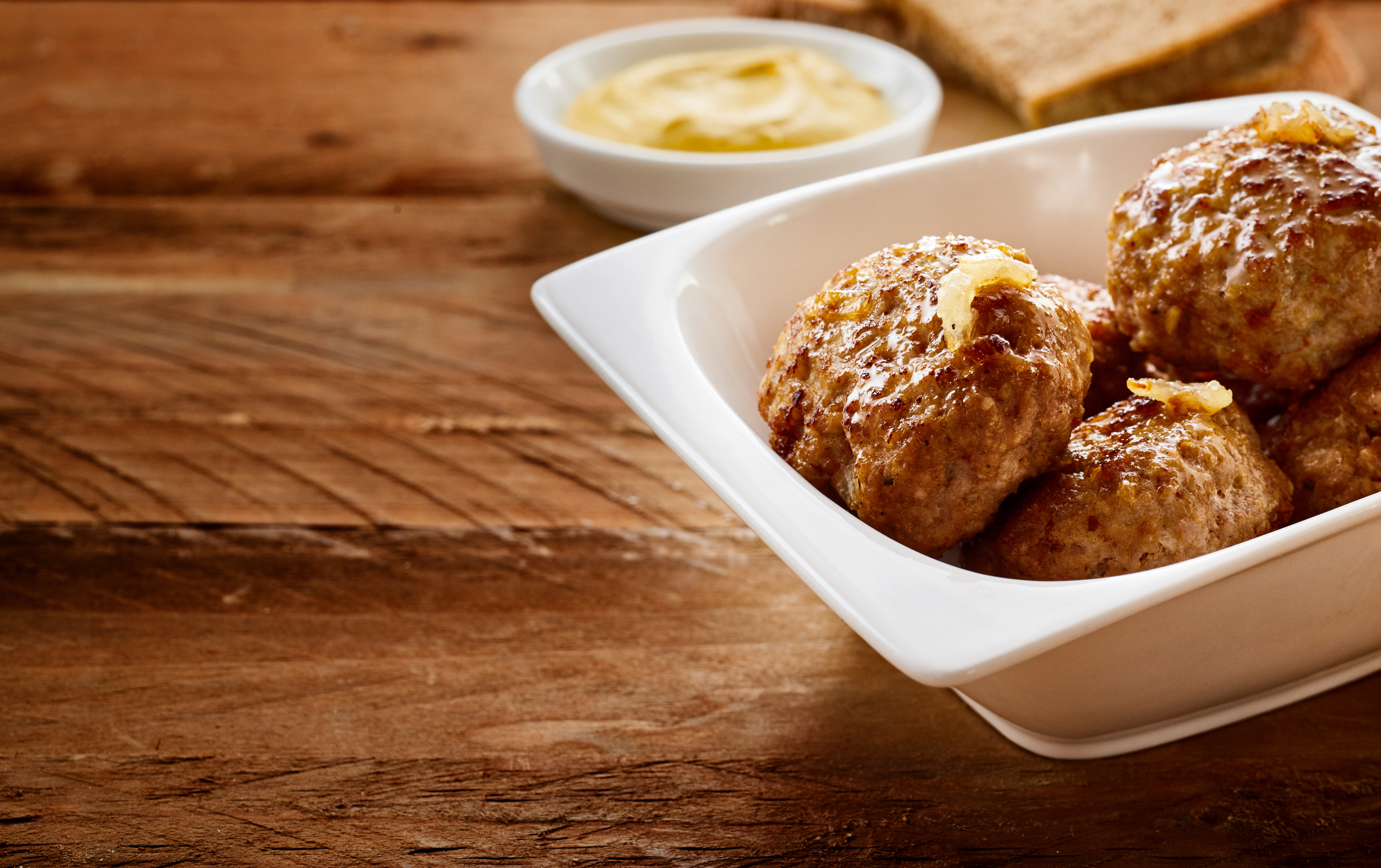 DOUBLE MEATBALLS
Dried food has the benefit of avoiding the need for refrigeration while ensuring access to nutrition regardless of seasonal changes. In Zimbabwe, Kapenta are tiny freshwater fish from Lake Tanganyika that are preserved by drying in the sun. They are typically served as is or added to a stew of tomatoes, onions, and greens accompanied by sadza, of course.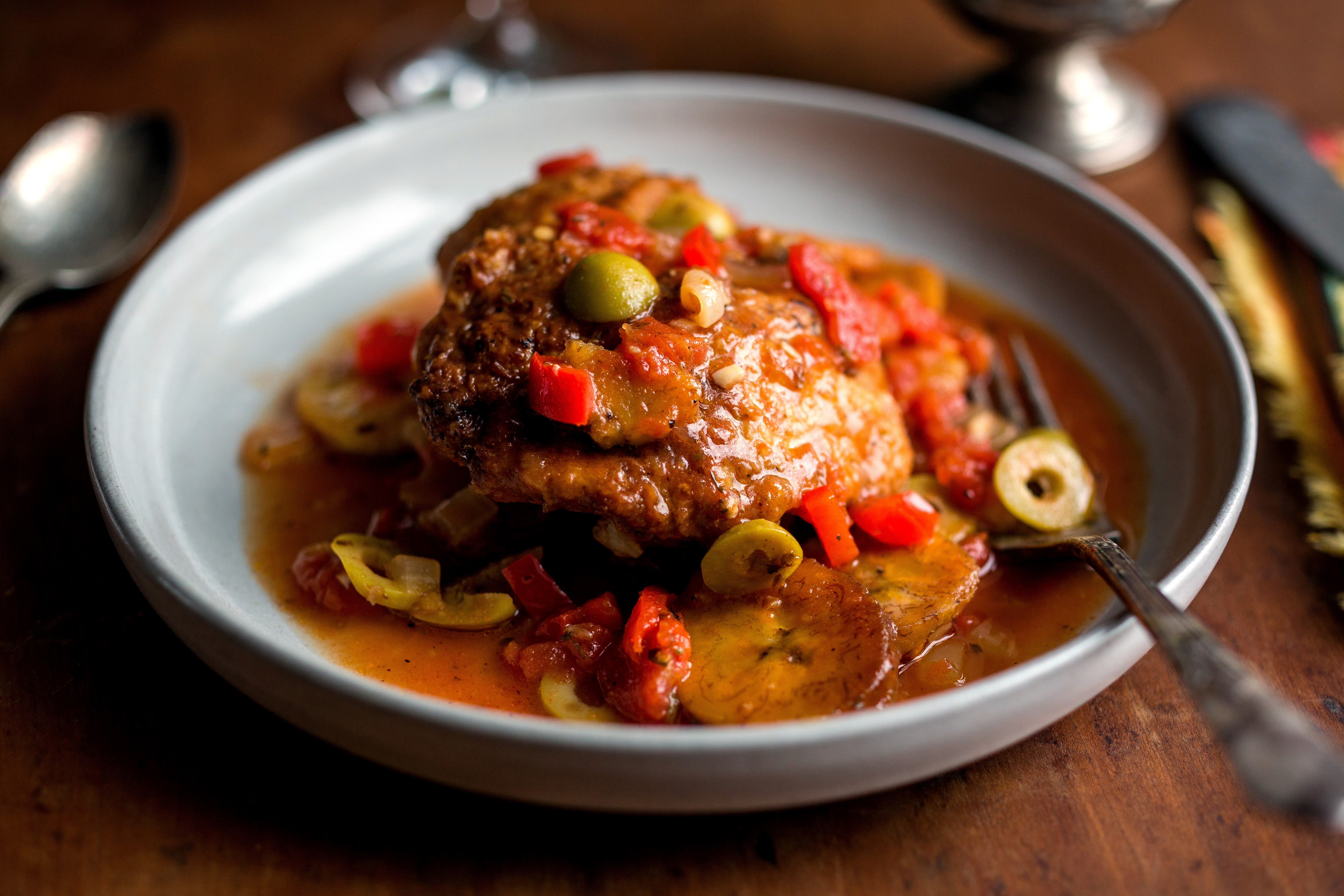 CHICKEN STEW
"Insider Foodage"
*Largest City (ies): Harare
*Primary Language(s): English, Ndebele, Shona
*%Urban to Rural: 32.2%
*Primary Agricultural Exports:
*Population: 15,190,641
*Food expenditure for one week: $451.57
*Caloric intake available daily per person: 2,210 kcal
*Alcohol consumption per capita: 4.80 liters
*Obese population: 15.5%
*Big Mac Price: $7
*Meat consumption per person per year: 21.3 kg
*Prevalence of Hunger: 33.8 Global Index Score
Author
Kassandra Jones
Tags :
Kitchen Connection
Zimbabwe
Featured
Country
Zimbabwean
Food
Travel
Kitchen Connection

Using this space to Connect you with the world, your world!