Kitchen Connection - Private Partnerships
Back to Blogs
Public-private partnerships are essential to fostering innovation in health and addressing problems that neither party could tackle effectively on its own. The strength in forming these partnerships is seen as a way to contribute to overall well-defined objectives, especially in developing countries, and may take on several forms to reach the targeted goal. Kitchen Connection has been fortunate enough to form several of these partnerships with multiple agencies across the globe.
The mission of Whole Foods to nourish people and the planet is certainly in line with Kitchen Connection's vision of an integrative, sustainable world. Whole Foods was Kitchen Connection's very first partner and sponsor for the launch event, continuing to be one of its strongest collaborators through the organization and through the support of its employees. Since then, this partnership has been maintained with the shared goal of improving the lives of communities around the globe through food and the power of the culinary arts with collaborative in person and online events, from teaching children about nutritious eating to learning the true properties of olive oil and how to integrate it into a comprehensive cooking lifestyle.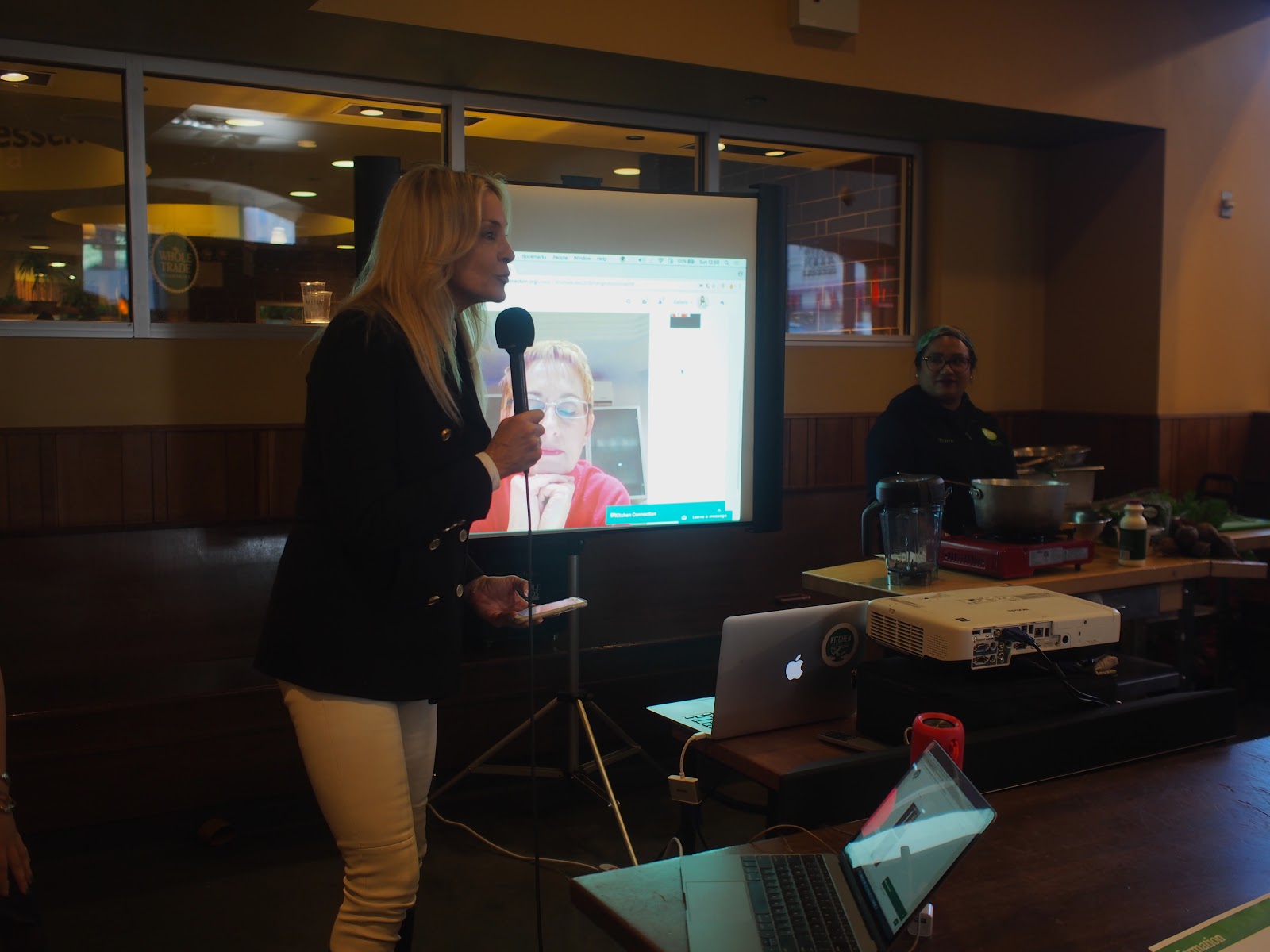 Association for the Study of Food and Society
"The Association for the Study of Food and Society was founded in 1985, with the goals of promoting the interdisciplinary study of food and society." The President of the Association is one of our advisors, certainly sharing in the incredible knowledge pool of the membership.
The James Beard Foundation is a not for profit organization that operates out of New York City. This organization continues to nurture, celebrate and honor America's culinary heritage through programs that inspire and educate other aspiring chefs. Our founder, Earlene Cruz, is one of the recipients of the James Beard Foundation National Scholars. One of our cooking classes that connected attendees to a chef in India and another student in Paris to make samosas was filmed as part of a James Beard Special and aired on ABC News.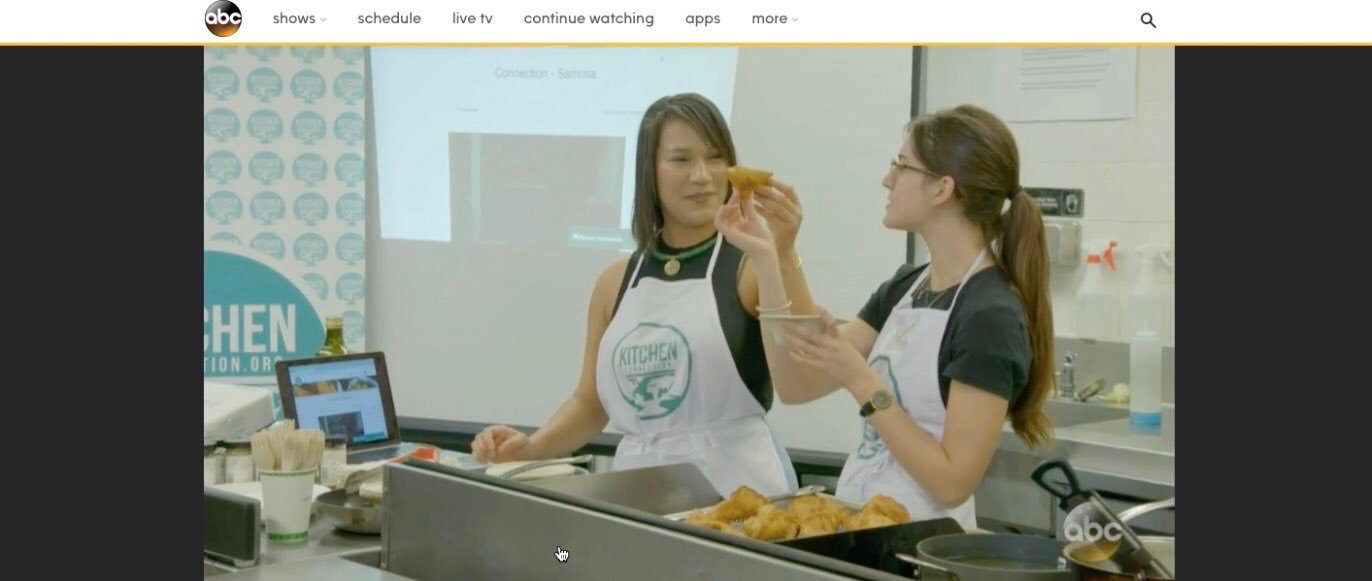 "Peace Boat US is a non-profit and non-governmental organization that has a goal of building a culture of peace around the world by connecting people across borders by creating opportunities for learning, activism and cooperation.." As participants on the Peace Boat, Kitchen Connection has had the opportunity to advocate for Zero Hunger and to travel to indigenous communities in Panama and Nicaragua, elevating their voices at a global scale.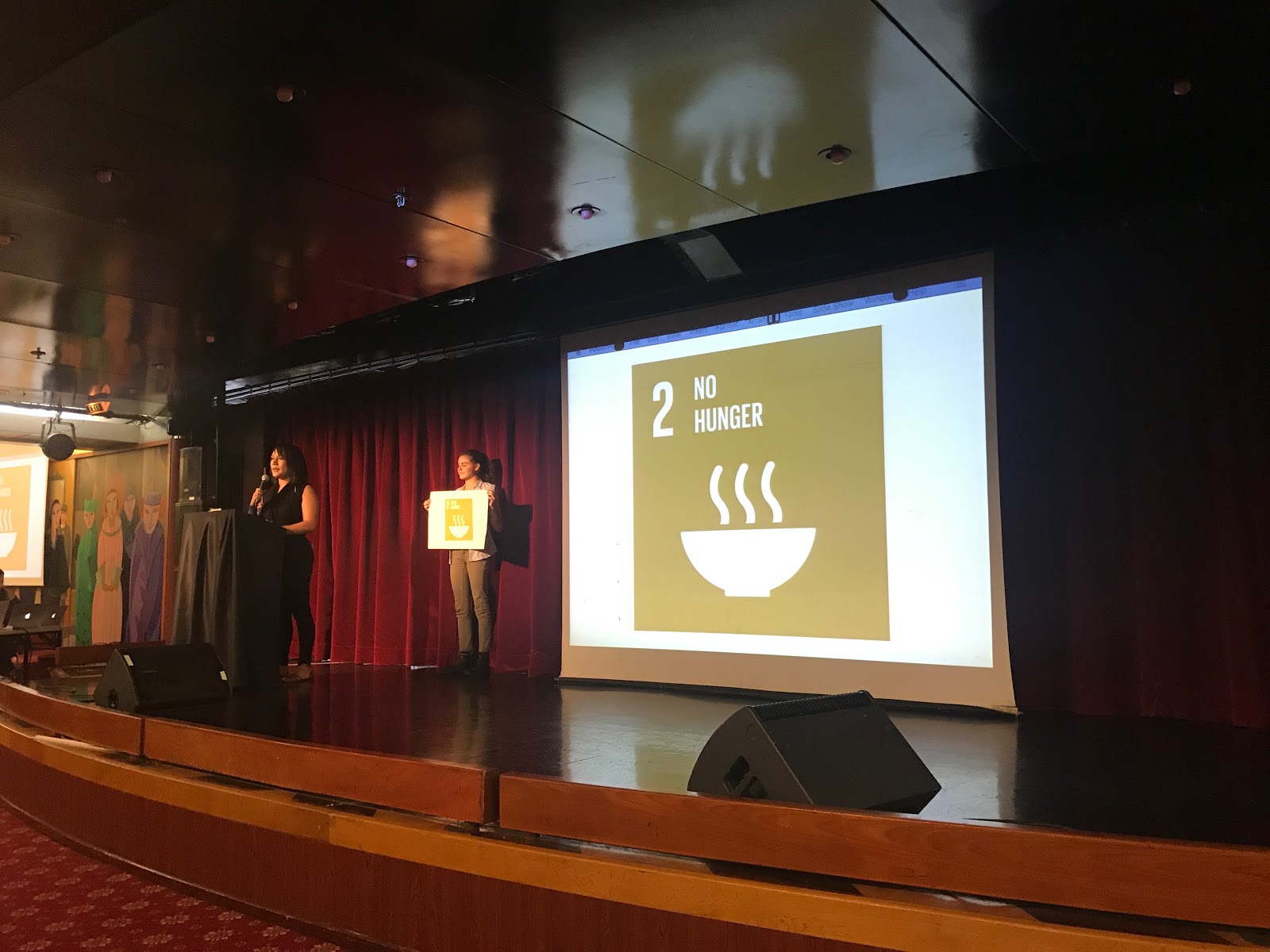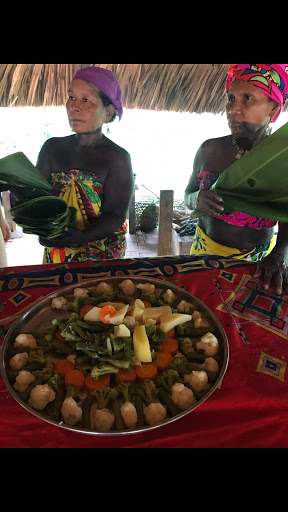 World Association for Chefs Society
"The World Association of Chefs' Societies is a global network of more than 100 chefs associations representing chefs dedicated to maintaining and improving the culinary standards of global cuisines. This organization is a global authority on food, creating impact through education, networking, competition, humanitarian & sustainability." Many of Kitchen Connection's professional Chefs on the platform are pooled the Association with its support.
Tags :
Kitchen Connection
Kitchen Connection Partnerships
Private
Kitchen Connection

Using this space to Connect you with the world, your world!